Bob Irwin highlights the latest self-defense and other shootings of the week. Read them and see what went wrong, what went right and what we can learn from self-defense with a gun.
USA –-(Ammoland.com)- The Richmond Times-Dispatch reports 06-22-18 and in an update here that a Goochland County, Virginia, a woman was forced to shoot a man attempting to break into her home on Steeplechase Parkway wounding him in the neck after repeatedly warning him that she was armed and was calling law enforcement.
A New Zealand man, age 25, attempted to force entry into the home through a basement door and was warned by the woman that she was calling law enforcement and that she was armed with a handgun.
He was unsuccessful entering the basement door and so went up the steps to the deck and broke the glass on a door there with a landscape stone.
After repeated warnings by the resident woman, this moron smashed the glass on the door and reached through to unlatch it. As he did so, the woman fired twice with a .22 caliber handgun.
The suspect fled the scene and fell onto the front yard of the next-door neighbor.
Upon arrival, deputies found him lying in the front yard of the residence. He was treated on scene by Goochland County Fire/ Rescue and transported to VCU Medical Center.
The suspect's condition is currently unknown.
The Goochland Sheriff's Office reports the wounded perp came into the United States two days earlier at Los Angeles International Airport. The man, Troy George Skinner, 25, was found with duct tape, pepper spray and a camouflage folding clip knife with a 2.75-inch blade, Sheriff James Agnew said during a news briefing at the sheriff's office. The duct tape and the blade had been purchased from a Walmart on Friday, the day of the attack.
Agnew said investigators believe Skinner first made contact with the 14-year-old Goochland girl three to four months earlier through Discord, a voice-over-internet application that allows video gamers to communicate via their personal computer or smartphone.
He is in the custody and charges are pending.
Comment:
OMG, these Yankees have actual guns!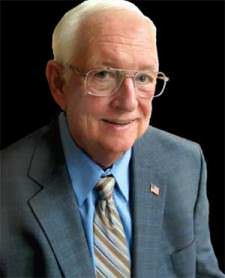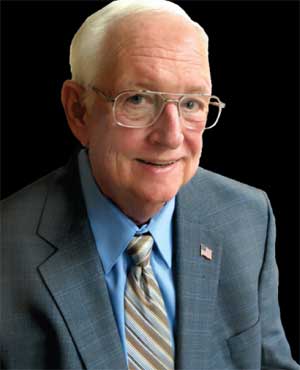 The woman has two teenage daughters who were home at the time.
So he flies into Los Angeles and a day & a half later shows up at a home in Virginia uninvited.  From the report "He initially was being treated in intensive care but Sheriff James Agnew said he believes Skinner's condition has improved and he will survive."  This family will likely have trouble with him again if he is released.
Bob Irwin, Las Vegas
About Bob Irwin
Bob is retired after 30 years of ownership of The Gun Store & Indoor Range in Las Vegas. He continues his 2A issues show "Fired Up with Bob Irwin" on YouTube and on KLEY 1230 AM, The Nevada Talk Network on Saturdays at 9 a.m. This is 8 Nevada stations. Streamed worldwide. As a firearm instructor of Concealed Firearm Applicants, Armed Security Officer and Law Enforcement Academies over his career, Bob appears frequently as an expert witness for firearm & use of force cases in Federal, State, and local courts.
---
---