Bob Irwin highlights the latest self-defense and other shootings of the week. Read them and see what went wrong, what went right and what we can learn from self-defense with a gun.
USA –-(Ammoland.com)- WSVN TV 7 & WJXT Fox 30, report 06-12-18 in Jacksonville, Florida, the incident began when a 36 year old suspect robbed a Walmart liquor store, and attempted to flee in a silver Ford SUV.
Witnesses said the vehicle would not start, so he first tried to carjack a male driver at knifepoint, cutting him on his arms and legs.
That driver said "I reached in between my glove box and my console, between my seats, reached down and got my weapon and brandished it for him. He was like, 'Don't shoot me.' I was like, 'Then get out of here.'"
The suspect then jumped into the passenger seat of a woman's car in a Starbucks drive-thru. Police said the woman got out of her car and grabbed a pistol from her trunk, pointing it at and he ran off.
Ultimately, police found their suspect inside the bathroom of a Supercuts. He surrendered without résistance.
According to an arrest report, the 36 year old told police, "The reason I was running and did this was because somebody was after me."
He is charged him with strong-arm robbery, carjacking with weapon, aggravated battery w/ a deadly weapon and trespassing. He is currently being held on a bond of $91,512.
Comments:
This guy tried to carjack two people and both pulled out guns to protect themselves.
Gotta love all those armed citizens in Florida!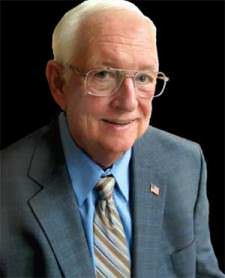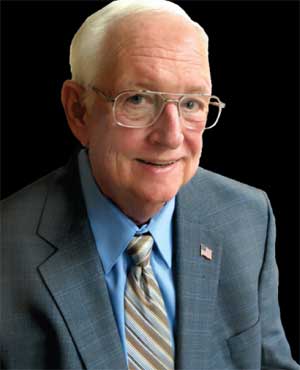 Bob Irwin, Las Vegas
About Bob Irwin
Bob is retired after 30 years of ownership of The Gun Store & Indoor Range in Las Vegas. He continues his 2A issues show "Fired Up with Bob Irwin" on YouTube and on KLEY 1230 AM, The Nevada Talk Network on Saturdays at 9 a.m.
This is 8 Nevada stations. Streamed world wide. As a firearm instructor of Concealed Firearm Applicants, Armed Security Officer and Law Enforcement Academies over his career, Bob appears frequently as an expert witness for firearm & use of force cases in Federal, State, and local courts.
---