U.S.A. –-(Ammoland.com)- Smoothbore enthusiasts already know the advantages of using multiple chokes-distance, pattern, consistent pellet groupings, and confidence are what every shooter hopes to achieve. Just how important are superior choke tubes? They can make any shotgun perform better than imaginable, expounding on the virtues of the firearm and shooter.
Not all choke tubes are made equal. Trulock manufactures all its choke tubes in a Whigham, Georgia facility, and proudly use U.S. produced steel. Trulock choke tubes are made from 17/4 stainless steel bar stock, helping to prevent corrosion.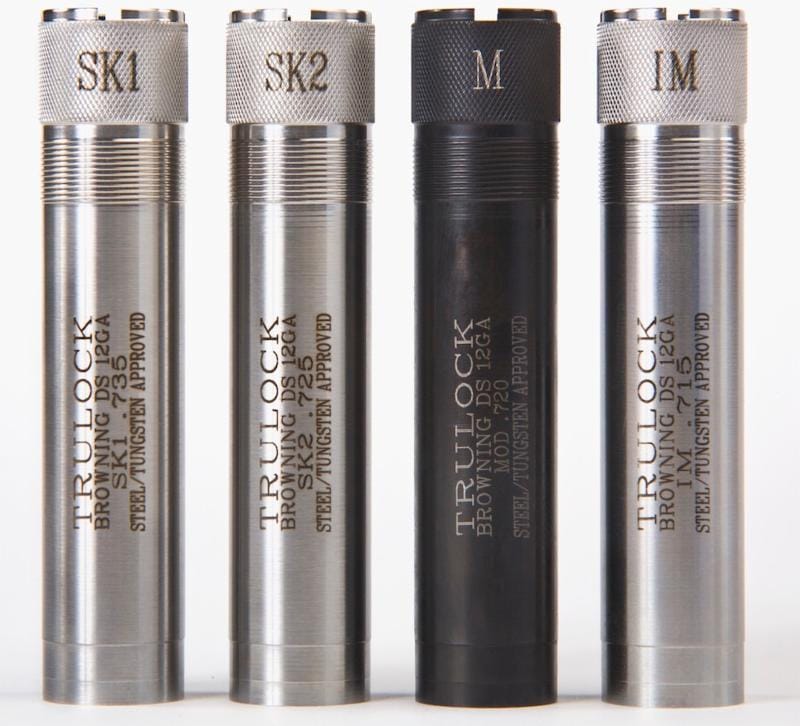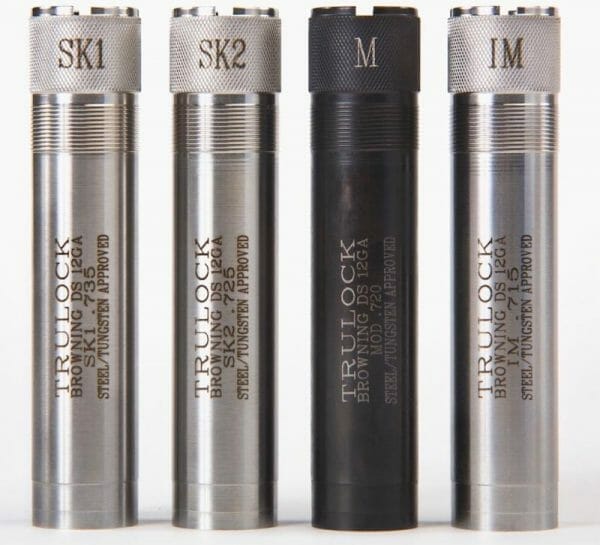 The Trulock guarantee is so strong that any shotgun owner wanting to look at the performance and results of specific choke tubes can do so at no risk. All Trulock Choke Tubes come with a full warranty against failure for the life of the product, but it is the 100% satisfaction guarantee that should garner the most attention. Within 60 days of purchase, you can return it for exchange or refund, if not completely satisfied. That's enough time to fit in most hunting seasons and truly test the product.
Trulock also provides outstanding customer service with all their products and will go the extra mile to ensure its customers are happy. If for any reason you can't get results from a Trulock choke tube, the company's customer service department will get involved to help get the results shooters expect.
Guarantees and satisfaction should be standard for any company and is the reason Trulock heat treats all choke tubes to a strength level that will ensure they don't wear or creep. All tubes are marked on the head and body with the name of the specific constriction.
Trulock choke tubes are made to exacting standards, with the exit diameter engraved on the body of the tube, in thousandths of an inch.
With a wide selection of choke designs to fit almost all brands of shotguns, there is no better time to put Trulock to the test and improve the performance of your shotgun. Take the Trulock challenge and see if your confidence as a hunter and shooter doesn't soar.
---
About Trulock Choke Tubes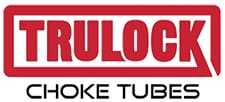 The staff at Trulock Chokes prides itself on providing excellent service and an excellent line of products. In the event you are not completely satisfied with your purchase you can return it for a refund or exchange within 60 days from the date of purchase – with other firms, the moment you open it, you own it.