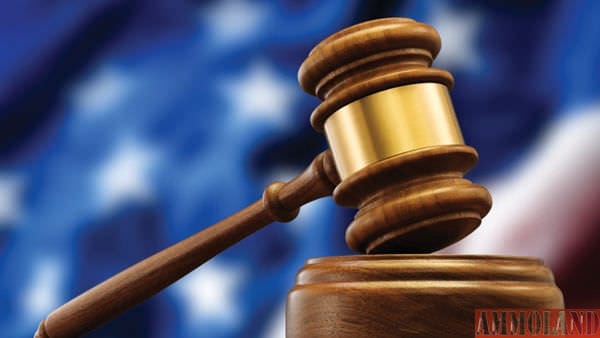 AUSTIN, TEXAS – -(Ammoland.com)- On Wednesday, July 11, 2018, the United States Court of Appeals for the Fifth Circuit will hear oral arguments in Jennifer Glass, et al v. Ken Paxton, et al­, a lawsuit challenging both Texas' campus carry law and the University of Texas at Austin's campus carry policy.
The case will be heard during the court's AM session, in the En Banc courtroom of the John Minor Wisdom United States Court of Appeals Building in New Orleans.
In February, Students for Concealed Carry (SCC) and the Students for Concealed Carry Foundation (SCCF) filed a joint amicus curiae brief in this case. Because the case is pending, SCC has no further comment at this time.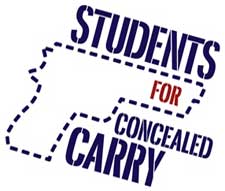 ABOUT STUDENTS FOR CONCEALED CARRY —
Students for Concealed Carry (SCC) is a national, non-partisan, grassroots organization comprising college students, faculty, staff, and concerned citizens who believe that holders of state-issued concealed handgun licenses should be allowed the same measure of personal protection on college campuses that current laws afford them virtually everywhere else. SCC is not affiliated with the NRA or any other organization. For more information on SCC, visit ConcealedCampus.org or Facebook.com/ConcealedCampus. For more information on the debate over campus carry in Texas, visit WhyCampusCarry.com or tweet @CampusCarry.