GRINNELL, Iowa –-(Ammoland.com)- Brownells adds some real pop to an already-explosive lineup, making its exclusive Lewis Machine & Tool M203 37mm Launchers available for sale.
Unveiled during the 2018 NRA Annual Meetings & Exhibits in early May in Dallas, Texas, the Brownells M203 37mm Launchers are close copies of M203 40mm Grenade Launchers first issued to the U.S. military in 1969, and currently in military use worldwide.
Manufactured by Lewis Machine & Tool, the M203 37mm launchers attach to standard Government rifle and carbine length barrels on AR-15 style rifles, sold separately, with .625″ front diameter and a GI-compatible barrel nut, including various models of Brownells Retro Rifles chambered in 5.56.
"Lewis Machine & Tool has been a longtime supplier of the 40mm M203 Grenade Launcher to the US Military, and now Brownells is proud to partner with LMT to offer a 37mm M203 Flare Launcher to the firearms enthusiast, collector and reenactor," said Brownells Director of Product Management Paul Levy. "Neither a destructive device or controlled FFL item, owning an authentic M203 has never been more straightforward and accessible."
Because of their smaller, smooth bores, and inability to accept 40mm projectiles, the 37mm launchers do not require an FFL for purchase, nor any special registration to own.
Fireworks, flares, smoke rounds, "bird bombs" and other 37mm launcher ammo is widely available from several sources.
In addition to the launchers themselves, Brownells also offers accessories and the required mounting kits for the 37mm M203 Launchers:
To see the M203 37mm Launchers and accessories, visit the M203 "Launch The New You" page at Brownells.
---
About Brownells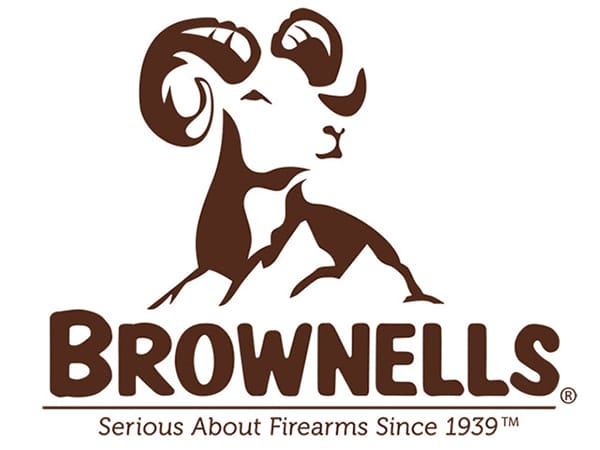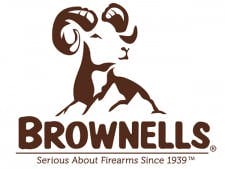 Serious About Firearms Since 1939™, Brownells is the world's leading source for guns, gun parts and accessories, ammunition, gunsmithing tools and survival gear. With a large selection of both common and hard-to-find items, and an extensive collection of videos, articles, and gun schematics, Brownells is the expert for everything shooting-related. Committed to maintaining our great traditions, Brownells has more, does more and knows more – and guarantees it all, Forever. For more information or to place an order, call 800-741-0015 or visit Brownells.com. Stay up-to-date with Brownells on YouTube, Facebook, Twitter and Instagram.