Bob Irwin highlights the latest self-defense and other shootings of the week. Read them and see what went wrong, what went right and what we can learn from self-defense with a gun.
USA –-(Ammoland.com)- WSPA TV 7 (CBS) reports 07-17-18 in Travelers Rest in Greenville County, South Carolina, a shooting happened on Sam Langley Drive around 4:30 p.m. Monday according to the Greenville County Sheriff's Office.
The sheriff's office says a local contractor, age 40, drove to the man's home and started an argument. Investigators say the aggressor and the victim have known each other for a period of time.
The resident demanded he leave, but the aggressor refused and physically attacked the resident while he was sitting in his truck outside, apparently preparing to drive away.
There is no explanation of what "physically attacked" means in the reports but presumably the aggressor tried to punch the resident through the open window.
The resident retrieved a firearm that was in his truck and shot the aggressor at least one time. The suspect initially ran from the home after being shot but was found hours later by deputies.
According to a neighbor, the resident who fired the gun and the aggressor are both contractors who live in the nearby area. The resident called 911 shortly after the incident to report the shooting.
The aggressor fled but responding deputies found him a short time later. He was treated at a local hospital then taken to the detention center where he remains on a temporary bond as of this report being written.
He is charged with Assault & Battery 3rd degree and Stalking, according to warrants.
Comments:
There are no details as to what the argument was about although it actually doesn't matter very much. The resident is outside apparently preparing to leave when the fight gets physical.
As soon as possible, the victim calls 911 and did not chase after his antagonist. Two strong indicators to police that he was not the aggressor.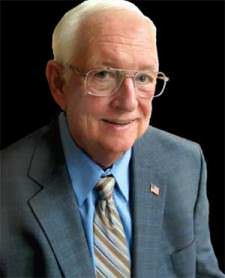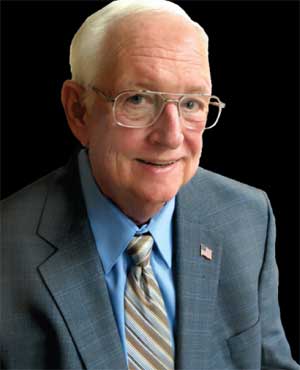 Bob Irwin, Las Vegas
About Bob Irwin
Bob is retired after 30 years of ownership of The Gun Store & Indoor Range in Las Vegas. He continues his 2A issues show "Fired Up with Bob Irwin" on YouTube and on KLEY 1230 AM, The Nevada Talk Network on Saturdays at 9 a.m.
As a firearm instructor of Concealed Firearm Applicants, Armed Security Officer and Law Enforcement Academies over his career, Bob appears frequently as an expert witness for firearm & use of force cases in Federal, State, and local courts.