Bob Irwin highlights the latest self-defense and other shootings of the week. Read them and see what went wrong, what went right and what we can learn from self-defense with a gun.
USA –-(Ammoland.com)- KMIZ ABC TV 17 & KQFX FOX TV 22 report 07-30-18 in Miller County, Missouri, the County Sheriff's Office says deputies responded to a home in the 100 block of Old Bagnell Road in Eldon, Missouri on Monday, July 23 for a reported shooting.
Deputies said an individual was found with a non-life threatening gunshot wound to the arm and was taken to the hospital.
Investigators told ABC 17 News that deputies learned during the investigation, the gunshot victim unlawfully entered the home with a hatchet and made threats toward the owner.
The homeowner reportedly got into a fight with the person and shot the intruder once he entered the home.
Miller County Prosecutor Ben Winfrey said the shooting was justified based on the preliminary information his office received, but the case is still under review.
The name of the wounded intruder or what charges that person could face hasn't been released.
Comments:
No time of day or night is reported in this case. In any event, when facing an intruder with a hatchet, a deadly defense is certainly justified.
One shudders to think what would have happened had this resident not been armed. The number of residents who do not keep a firearm in their homes when they can do so always amazes me.
Keeping a firearm at home is like having a fire extinguisher, a porch light, a dog or a telephone, just a good practice to keep you and yours safe.
In jurisdictions where citizens are not allowed by law to keep at the ready a firearm, then baseball bats, Tasers and pepper spray seem to be the most common choices. A decent handgun is certainly a better choice!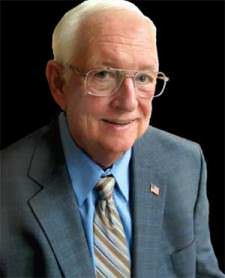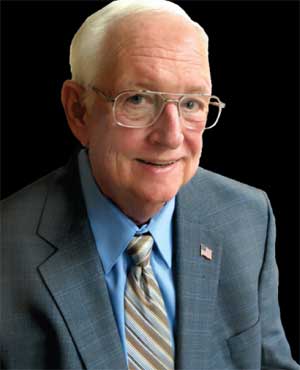 Note to criminals: never bring a hatchet to a gunfight!
Bob Irwin, Las Vegas
About Bob Irwin
Bob is retired after 30 years of ownership of The Gun Store & Indoor Range in Las Vegas. He continues his 2A issues show "Fired Up with Bob Irwin" on YouTube and on KLEY 1230 AM, The Nevada Talk Network on Saturdays.
As a firearm instructor of Concealed Firearm Applicants, Armed Security Officer and Law Enforcement Academies over his career.
Bob appears frequently as an expert witness for firearm & use of force cases in Federal, State, and local courts.