Bob Irwin highlights the latest self-defense and other shootings of the week. Read them and see what went wrong, what went right and what we can learn from self-defense with a gun.
USA –-(Ammoland.com)- WVEC TV 13 News Now reports 07-18-18 in Chesapeake, Virginia, a suspect who robbed a store at gunpoint Tuesday morning seemed to get more than he expected when a worker followed him out of the store and shot at him.
Chesapeake Police Department spokesman Officer Leo Kosinski said four people pulled up to Smoke Shop in the 3100 block of Western Branch Boulevard in a red car shortly before 11 a.m.
One suspect got out of the car with his face covered. He had a gun. That suspect went into the store and grabbed some merchandise.
The suspect ran out of the business and got into the car. A worker with a gun followed him out of the store and took a shot at the car as it left. Police don't know if the bullet hit the car or anyone inside it.
A witness in an adjoining business said "Only one shot was fired. He walked with a mask covering his face the entire time down-like he wasn't even trying to hide what he was about to go do". (Quote as reported)
The witness added it's not the first time he's seen the suspect. The very same person was in the shop earlier that morning, apparently without his face covered.
Comments:
The reports say the robber had a gun. The self-defense case would certainly be valid had the clerk fired while the armed suspect was in the act of grabbing merchandise.
Apparently the clerk decided to wait until the suspect had gone outside the store. These circumstances would cause an arrest of the clerk in most jurisdictions.
The obvious exception of Texas as state law allows use of deadly force to recover stolen property or capture a fleeing criminal. A very few other small jurisdictions, are in some cases, reaching for the same ideas.
Fortunately for the clerk it appears he did not hit the suspect so perhaps it can be argued in court as a warning shot that did no damage.
The no harm, no foul is a tough defense to sell in most courts. This defendant would need a top flight attorney to have any chance of avoiding jail time.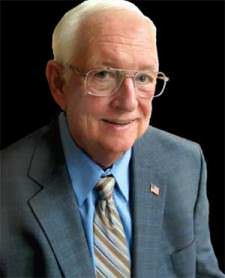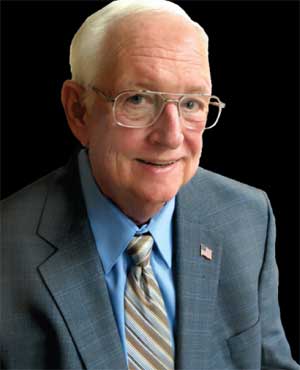 Bob Irwin, Las Vegas
About Bob Irwin
Bob is retired after 30 years of ownership of The Gun Store & Indoor Range in Las Vegas. He continues his 2A issues show "Fired Up with Bob Irwin" on YouTube and on KLEY 1230 AM, The Nevada Talk Network on Saturdays at 9 a.m.
As a firearm instructor of Concealed Firearm Applicants, Armed Security Officer and Law Enforcement Academies over his career, Bob appears frequently as an expert witness for firearm & use of force cases in Federal, State, and local courts.