Delray Beach, Fla. – -(AmmoLand.com)- Century Arms, North America's premier AK manufacturer, has announced the appointment of Jim Hester as the new Vice President of Operations out of Century's Vermont-based manufacturing and distribution facility. Reporting directly to the CEO, Hester's chief responsibility is to lead the product development effort and be deeply involved in the functioning of all departments, as Century continues to grow and expand its business.
Prior to accepting this position, Hester served in various leadership roles at Applied Materials and Revision Military. He brings a wealth of manufacturing and engineering process experience and has a proven track record of leading people. One of his greatest strengths is working with people and teams to bring out their very best.
Century Arms is very excited to have Jim Hester as part of its leadership!
For more information about Century Arms and it's complete product line, please visit www.CenturyArms.com.
Follow Century Arms on Facebook and Instagram..
---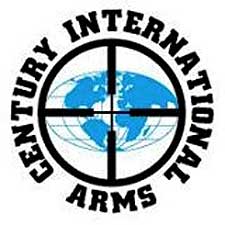 About Century Arms
Born over 50 years ago with its roots in the surplus business, Century Arms has an extensive history of providing unique and affordable products to the American Collector, Hunter, and Target Shooter. That tradition is carried on today, with a state of the art manufacturing facility located in the U.S.A, as the company continues to offer unique, innovative, and quality products to the U.S. Consumer and U.S. Government.
For additional information on Century Arms, visit www.centuryarms.com.