Bob Irwin highlights the latest self-defense and other shootings of the week. Read them and see what went wrong, what went right and what we can learn from self-defense with a gun.
USA –-(Ammoland.com)- KTLA TV 5 reports 08-03-18 in Garden Grove, California, an incident began around 11:30 a.m. when the homeowner returned to his residence in the 13000 block of Rosita Place and discovered two men jumping into the back yard, according to Garden Grove Police Lt. Carl Whitney.
A witness said the homeowner is his cousin and they were together when the homeowner saw two suspects coming out of a home located behind his carrying two bags. The resident challenged them with "What are you guys doing in my backyard?"
The intruders denied coming from his backyard. The homeowner, who was armed, pulled a gun out and tried to detain the two men. They, in turn, attacked the homeowner and tried to disarm him.
One of the two suspects was carrying a safe that he refused to drop throughout the scuffle. A shot went off during the fight, which in turn caused that intruder (We'll call him suspect #1) to try to escape on foot.
Other neighbors tackled him and held him down until police arrived. Responding Officers took that suspect into custody.
The homeowner told investigators that suspect #1 might have been shot, but still managed to get into a black Lincoln Navigator with paper plates. The SUV was then driven away by a third suspect.
The second suspect, who was left behind, was identified as 36-year-old Long Beach resident and taken to a nearby hospital for treatment of minor injuries. Detectives were working to locate the first suspect and the getaway driver.
Investigators searching the house behind the homeowner's house found a sliding glass window had been smashed and the house was ransacked.
Comments:
Wow, the apparently unarmed suspects attack an armed homeowner to attempt to take his firearm.
Fortunately, they did not manage to take his firearm.
Suspect #2 jumps into their SUV, apparently driven by a third suspect and they drive away. No information given on what happened to the safe.
Tactical note; there are often more opponents than you can see.
These two bad guys leave their partner behind. So much for honor among thieves. Clearly reasonable for the homeowner to pull his gun facing two opponents, but maybe not legal?
My guest, California Attorney Don Green, expressed the view that this intervening neighbor is likely in big legal trouble due to strict CA laws about shooting at fleeing subjects who are no longer a danger.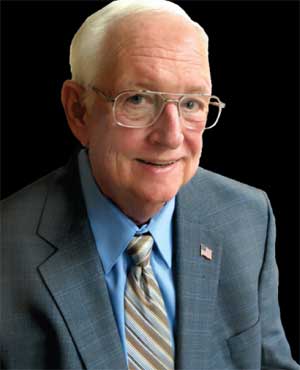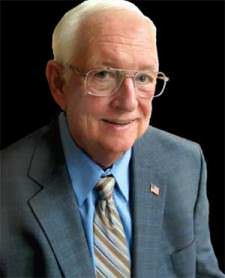 Bob Irwin, Las Vegas
About Bob Irwin
Bob is retired after 30 years of ownership of The Gun Store & Indoor Range in Las Vegas. He continues his 2A issues show "Fired Up with Bob Irwin" on YouTube and on KLEY 1230 AM, The Nevada Talk Network on Saturdays.
As a firearm instructor of Concealed Firearm Applicants, Armed Security Officer and Law Enforcement Academies over his career, Bob appears frequently as an expert witness for firearm & use of force cases in Federal, State, and local courts.