Bob Irwin highlights the latest self-defense and other shootings of the week. Read them and see what went wrong, what went right and what we can learn from self-defense with a gun.
USA –-(Ammoland.com)- ABC TV 57 news reported back on 07-27-18, in South Bend Indiana, St. Joseph County Police were dispatched to an apartment complex for a call about a possible home invasion.
When officers arrived, they found a 27 year old male subject lying on the apartment floor with a gunshot wound to the abdomen. He was transported to the hospital and later pronounced dead.
Officers noted the door to the apartment was splintered and debris from the door was spread throughout.
The female resident and the deceased had previously been in a relationship. When he called, she told him his property was in the car and he wasn't welcome at the apartment.
A short time later, he arrived and demanded to be let inside. She refused and fearing for her safety, she grabbed her handgun. He broke through the door, moved towards her and began hitting her. She told officers that she then shot him in self-defense.
The prosecutor's office confirmed three weeks later, on 08-20-18, that witnesses, physical evidence, digital evidence and forensic evidence showed the shooting was brought about by the deceased's actions and his death was a result of those actions.
The fatal shooting of the decedent at the Castle Point Apartments was a justifiable homicide and no charges will be filed.
Comments:
From a separate source, I discovered some of the dead guy's family believe this female victim got away with murder. The woman has received continuing threats over this.
More often than not in shooting cases, especially domestic ones, problems continue long after the smoke clears. Nobody wants to believe their brother or their child was deserving of death.
A costly and time consuming civil "wrongful death" lawsuit is all but inevitable in the incident. If you can save yourself with warnings and restraining orders, try to do that.
If I learned anything in the last 50 years, it's that few people ever really win gunfights.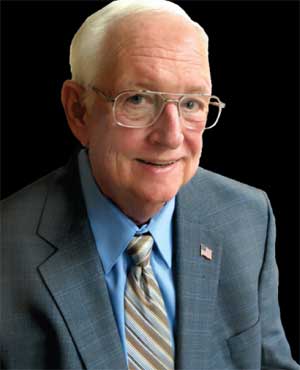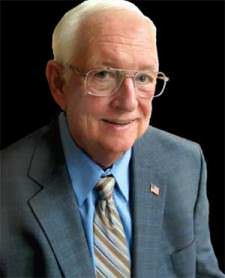 Bob Irwin, Las Vegas
About Bob Irwin
Bob is retired after 30 years of ownership of The Gun Store & Indoor Range in Las Vegas. He continues his 2A issues show "Fired Up with Bob Irwin" on YouTube and on KLEY 1230 AM, The Nevada Talk Network on Saturdays.
As a firearm instructor of Concealed Firearm Applicants, Armed Security Officer and Law Enforcement Academies over his career, Bob appears frequently as an expert witness for firearm & use of force cases in Federal, State, and local courts.