Bob Irwin highlights the latest self-defense and other shootings of the week. Read them and see what went wrong, what went right and what we can learn from self-defense with a gun.
USA –-(Ammoland.com)- The State.com reports 09-21-18 in Columbia, South Carolina, the Columbia Police Department report an employee at China Kitchen shot a man who police believe was trying to rob the restaurant around 11 p.m.
When police arrived on the scene at the Forest Drive and Two Notch Road restaurant at about 11 p.m., they found the suspect on the ground. He had been shot in the upper body. He was wearing all black and had a covering over his face.
Employees told police the man entered the restaurant with a gun and demanded money from the register. One employee tried to grab the gun away from the would-be armed robber.
As they fought over the gun, another employee shot the suspect. The second employee was carrying his own gun.
The robber was transported to nearby Providence Hospital, where he was pronounced dead. The worker will not be charged, and police are calling the case "self-defense."
The identity of the alleged robber has not been released, and the Richland County Coroner's office will name the deceased after the next of kin is notified.
Comment:
A courageous employee who attempted to take the gun from the armed robber. No question that the incident is a legal "defense of others" case.
It is a lot easier to bring your own firearm to stop an armed robber. I would expect the heroic employee is considering carrying his own firearm.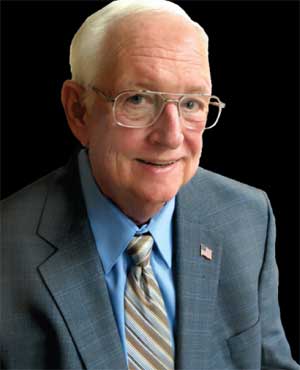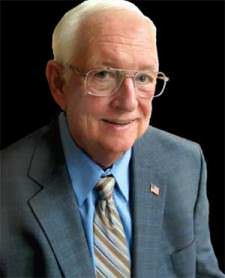 Bob Irwin, Las Vegas
About Bob Irwin
Bob is retired after 30 years of ownership of The Gun Store & Indoor Range in Las Vegas. He continues his 2A issues show "Fired Up with Bob Irwin" on YouTube and on KLEY 1230 AM, The Nevada Talk Network on Saturdays.
As a firearm instructor of Concealed Firearm Applicants, Armed Security Officer and Law Enforcement Academies over his career, Bob appears frequently as an expert witness for firearm & use of force cases in Federal, State, and local courts.
xxxxxxxxxxxxxxxxx