Opinion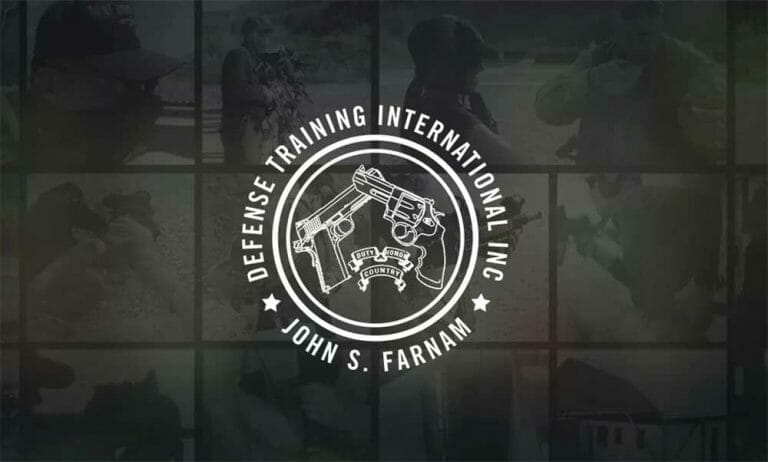 Ft Collins, CO –-(Ammoland.com)- Our 2019 Training Schedule for Defense Training International is now posted on the DTI Web Page at defense-training.com.
More DTI Courses will be added in the next few weeks, but you can see what is available and actively promoted now. You may register for any of these Courses at any time directly on our Web Page. I will acknowledge via email immediately.
Prices go up on 2019, but all registrations between now and the end of the year will be with 2018 prices.
For those of us receiving DTI Quips directly, we are moving to a new system at the end of this month.
Many servers delete our Quips and never tell the intended recipient. After several such rejections, our current system drops the email address. Many have emailed me indicating they have not been receiving Quips.
That is usually the reason.
The new system will run much better, but the DTI Web Page will have to be shut-down for 24 hours to make the adjustment. That will occur at the end of this month.
I'll advise.
Thanks to everyone for your comments, complementary and critical. Looking forward to seeing all on the range in 2019!
/John
---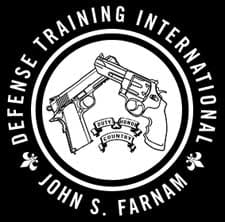 About John Farnam & Defense Training International, Inc
As a defensive weapons and tactics instructor John Farnam will urge you, based on your own beliefs, to make up your mind in advance as to what you would do when faced with an imminent lethal threat. You should, of course, also decide what preparations you should make in advance if any. Defense Training International wants to make sure that their students fully understand the physical, legal, psychological, and societal consequences of their actions or in-actions.
It is our duty to make you aware of certain unpleasant physical realities intrinsic to the Planet Earth. Mr. Farnam is happy to be your counselor and advisor. Visit: www.defense-training.com