Tasmanian Tiger's HYP 40mm belt is a game changing belt for professionals that require mission customization and hassle-free travel wear.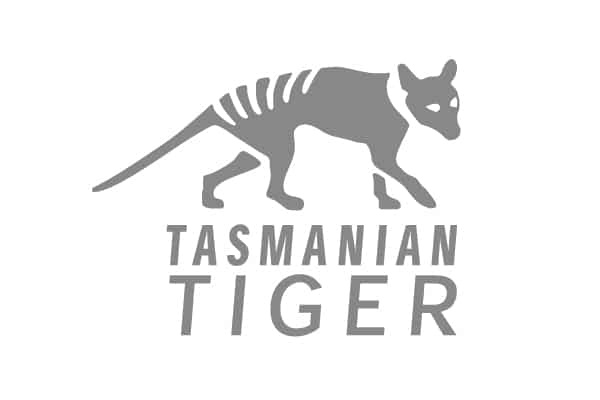 Miramar, Fla. (Ammoland.com) – Tasmanian Tiger®, a tactical nylon line of products distributed exclusively for the US market by Proforce Equipment, Inc., introduces a new concept in belts for professionals. Designed to optimize customization of add-on pouches, gear and holsters, the TT HYP 40mm belt features MOLLE spaced cut-outs on a highly durable, double-sided coated 700 D TPU-CORDURA® platform.
The adjustable and partially elasticized lightweight belt features a super low profile and has the Tasmanian Tiger logo on the plastic, quick release buckle. Made extremely rugged for serious everyday wear, whether on the job or as an everyday belt, the TT HYP 40 mm belt is made entirely without metal parts, making it a breeze for frequent flyers to pass through TSA gates without requiring removal.
TT HYP 40mm Belt Specs:
Fabric:                   TPU CORDURA 700 den
Weight:               2.5oz / 70g
Dimensions:       47 x 1.5in/ 120 x4cm
Colors:                 Black, Coyote
MSRP:                   $12.95
Tasmanian Tiger® will have its official US launch at the 2019 SHOT Show in Las Vegas, Nevada, Jan. 22 – 25, 2019 at Booth #20663 in the Venetian Ballroom on Level 2. The new website www.tasmaniantigerusa.com and social platforms will also launch during January. All sales inquiries can be directed to [email protected] and all media inquiries can be directed to [email protected].
---
About Tasmanian Tiger®: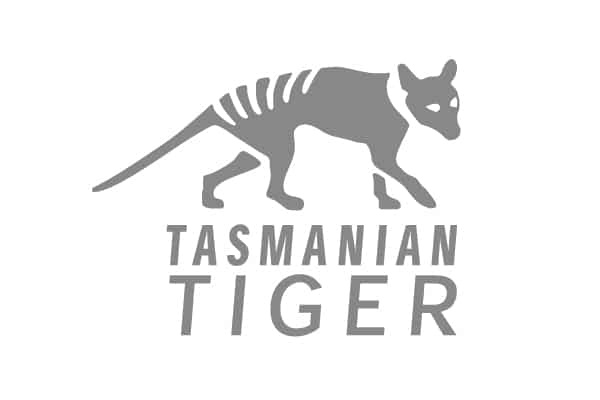 Tasmanian Tiger®, a division of TATONKA GmbH, is an international brand founded in 1999, to provide user-design driven nylon products to elite warfighters and law enforcement in Europe and Asia. From prototype to production, all products are manufactured in the company's own facilities, thus ensuring a consistently high level of quality throughout the production processes. All products are quality checked prior to leaving the facility and checked regularly by independent international test centers. Tasmanian Tiger brand of nylon gear will be available in the US beginning in 2019.