SMYRNA, Ga. –-(Ammoland.com)- Today, GLOCK, Inc. announced two additions to the GLOCK pistol family. The GLOCK 43X and the GLOCK 48 feature the design of the Slimline series with a silver slide and are a perfect fit for everyday carry. Chambered in 9X19, both pistols feature a compact Slimline frame with silver nPVD finish and a 10-round magazine capacity making them ideal for concealed carry.
"With the success of the Slimline series in the marketplace and over one million GLOCK 43 pistols sold in just three years, the Slimline series pistols have been tested, trusted and proven," said GLOCK, Inc. VP Josh Dorsey. "We listened to the consumers request for a GLOCK Slimline model with increased round capacity and both of these pistols deliver that flawlessly. GLOCK's continued pursuit of perfection drives innovation while not straying from our promise of reliability and durability and that is demonstrated in the G43X and G48."
Designed for comfort, the G43X and G48 combine a fuller-size grip length with a minimal profile of approximately 1" for a comfortably balanced, versatile grip that's ideal for a variety of users. While the two pistols share the same size frame, they have different slide lengths. The slide for the G43X is the same sub-compact length as the G43 (6.06 in.) while the G48 has a compact length (6.85 in) and is compliant with Canadian regulations.
These pistols incorporate elements of the Slimline series such as the short trigger distance, a frame with a built-in beavertail, a reversible magazine catch and the incredibly accurate, match-grade GLOCK Marksman Barrel (GMB). The G43X and G48 also feature precision-milled front serrations. Both models are available in three sight configurations; standard, GLOCK Night Sights (GNS), and Ameriglo BOLD.
The silver Slimline models G43X and G48 will be showcased at SHOT Show 2019 and will be available on dealer shelves beginning January 21st.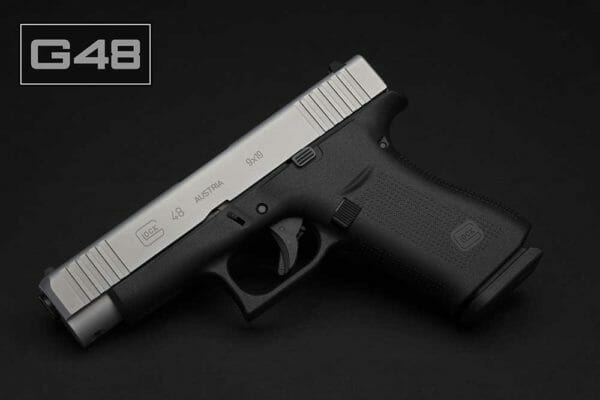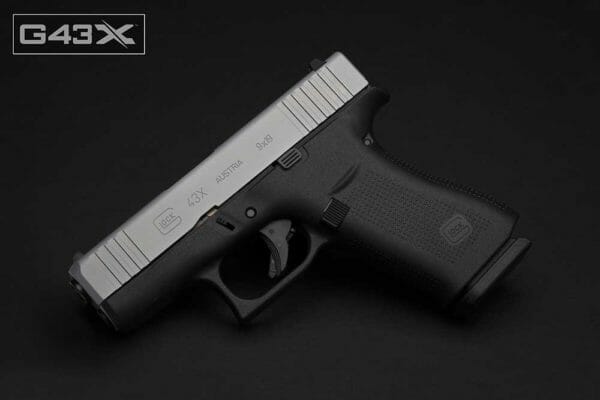 For more information about the new Slimline series G43X and G48, contact GLOCK, Inc. or go to https://us.glock.com/a-perfect-fit.
---
About GLOCK, Inc.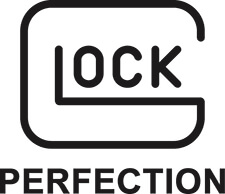 GLOCK is a leading global manufacturer of firearms.  The simple, safe design of GLOCK's polymer-based pistols revolutionized the firearms industry and made GLOCK pistols a favorite of military and law enforcement agencies worldwide and among pistol owners. In 2019, GLOCK celebrates its 33rd Anniversary in the United States. Renowned for featuring three safeties, GLOCK pistols offer users of every lifestyle confidence they can rely on. GLOCK, Inc. is based in Smyrna, Georgia. For more information, please visit us.glock.com.