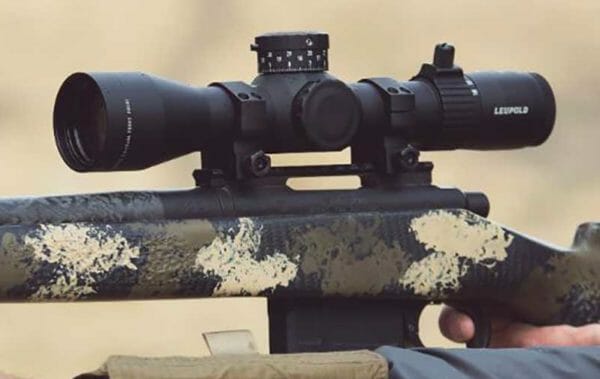 BEAVERTON, Ore. -(Ammoland.com)- Leupold's Mark 5HD riflescope has been named "Optic of the Year" by Shooting Illustrated, an official journal of the National Rifle Association. The award – officially known as a Golden Bullseye – will be presented to Leupold at the upcoming NRA Annual Meetings & Exhibits in Indianapolis.
Combining elite optical performance, rugged reliability, and user-friendly features in a package that could only be produced by leveraging the 70 years of optics manufacturing Leupold possesses, the Mark 5HD has wowed end-users throughout the industry and has been named "Optic of the Year" by multiple organizations in 2018.
Now in their 17th year, the NRA Publications Golden Bullseye Awards acknowledge the finest products available in the shooting sports. The winners are selected by a committee consisting of editors and veteran NRA Publications staff, representing more than a century of collective experience in the shooting and hunting industry. To qualify for consideration for a Golden Bullseye Award, a product must have been recently introduced to consumers, used/tested by an NRA staff member or regular contributor to the magazine and/or affiliated media, reliable in the field, meeting or exceeding the evaluator's expectations, innovative in design and function, and styled in a manner befitting the shooting and hunting industry and, perhaps more importantly, its enthusiasts.
"Our Mark 5HD project team worked with elite professional and top-level competition shooters to design the very best long-range tactical riflescope," said Bruce Pettet, President and Chief Executive Officer for Leupold & Stevens, Inc. "It has all of the features that long-range shooters want, need, and have asked for, and none of the ones they don't. We're proud that the staff of NRA Publications – representing some of the most experienced media members in the entire shooting industry – have recognized the Mark 5HD for what it is: A game-changing sporting optic."
Two Mark 5HD models were launched at SHOT Show 2018: A 5-25×56 model is ideal for those seeking maximum usable magnification and a 3.6-18×44 edition that balances compactness with big-time optical performance. Leupold's Mark 5HD project team had one goal in mind: delivering riflescopes that had all the features long-range shooters have been calling for, in a user-friendly package. Both models feature a 35mm main tube and deliver superior edge-to-edge clarity and extreme low-light performance. The Twilight Max HD Light Management System delivers the perfect balance of image color and contrast, light transmission, and glare management.
Additions to the Mark 5HD line will be announced in the coming weeks. The Mark 5HD is designed, machined, and assembled in the USA, and is covered by Leupold's Full Lifetime Guarantee.
---
About Leupold: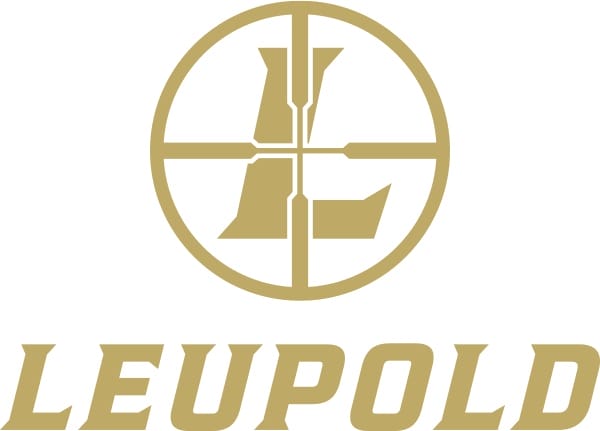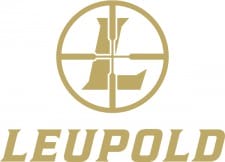 Founded in Oregon more than a century ago, Leupold & Stevens, Inc. is a fifth generation, family-owned company that designs, machines and assembles its riflescopes, mounting systems and tactical/Gold Ring® spotting scopes in the USA. The product lines include rifle, handgun and spotting scopes; binoculars; rangefinders; mounting systems; and optical tools, accessories, and Pro Gear.