Opinion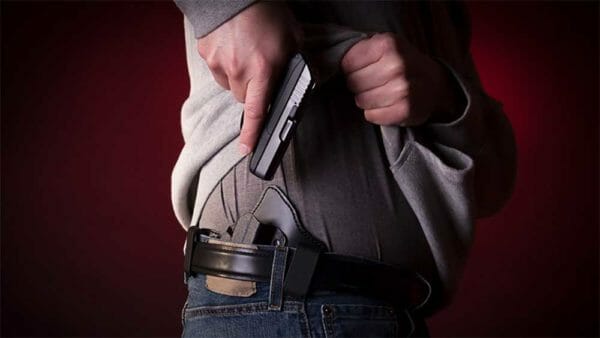 Fairfax, VA – -(Ammoland.com)- The National Rifle Association's Institute for Legislative Action (NRA-ILA) is backing two bills in the Indiana State Legislature that would give law-abiding Hoosiers greater opportunities to defend themselves.
HB 1643 introduced by Rep. Ben Smaltz (R-52) would expand self-defense options in the following ways:
eliminate state fees for a lifetime state License to Carry a Handgun (LTCH);
allow law-abiding gun owners greater ability to carry for self-protection in churches;
allow gun owners to register to vote when they apply for a LTCH.
 "There is no good reason why an honest, hard-working gun owner should be forced to pay $125 to exercise a fundamental right that ought to free," said Chris Kopacki, NRA-ILA Indiana State Director. "HB 1643 would put a stop to this abuse and ensure that our state's most vulnerable gun owners are able to protect and defend themselves without worrying about the cost of a license."
Additionally, the NRA-ILA is backing HB 1284 introduced by Rep. Jim Lucas (R-69), a measure that would give greater protection to gun owners who use their firearms in self-defense.
 "Currently, state law places an undue burden for lawful self-defense on the defendant," added Kopacki. "HB 1284 would shift that burden off the defendant. Furthermore, under HB 1284, a person who acts in self-defense and is later forced to defend themselves a second time in the courtroom could get reimbursed for the legal fees associated with their defense."
---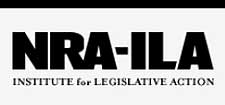 About:
Established in 1975, the Institute for Legislative Action (ILA) is the "lobbying" arm of the National Rifle Association of America. ILA is responsible for preserving the right of all law-abiding individuals in the legislative, political, and legal arenas, to purchase, possess and use firearms for legitimate purposes as guaranteed by the Second Amendment to the U.S. Constitution. Visit: www.nra.org