Bob Irwin highlights the latest self-defense and other shootings of the week. Read them and see what went wrong, what went right and what we can learn from self-defense with a gun.
USA –-(Ammoland.com)- The Duluth Tribune reports 02-05-19 in Alexandria, MN, no charges will be filed in the shooting death of a 43-year-old man in his home near Leaf Valley on May 9, 2018.
The boyfriend reportedly moved to the area in the fall of 2017 and was living in a house with the victim and her two children at 7395 County Road 5 NW, about 8 miles northwest of Alexandria.
At about 4:10 p.m. on May 9, the sheriff's office received a 911 call about a domestic disturbance in progress at the house. As law enforcement officers were responding, they were advised by a dispatcher that a firearm was involved and shots had been fired.
Deputies found the 43-year-old's body in a living room area downstairs and spoke to the woman and the two children who were in the home.
The girlfriend told investigators that her boyfriend had assaulted her and ultimately fired a gun at her. She stated that she shot him immediately after he fired a handgun at her.
After reviewing the investigative materials in the case, Douglas County Attorney Chad Larson determined that the 43-year-old's girlfriend was acting in self-defense when she shot him.
In a Jan. 25th letter to Douglas County Sheriff Troy Wolbersen, the County Attorney said the facts showed that the boyfriend had discharged his firearm at his girlfriend from close range during a physical fight.
The Bureau of Criminal Apprehension processed the scene and studied the trajectory of a bullet hole in a location consistent with the deceased discharging his firearm at his girlfriend as she was going up the stairs.
Fingerprint and DNA evidence collected at the scene and statements from witnesses were consistent with the girlfriend's version of events.
Comments:
Certainly, a reasonable and legal self-defense shooting.
The intended victim and her children were not injured.
Alcohol and/or drugs didn't appear to have played a role in the incident.
Note that it took more than 8 months for the authorities to determine that no charges will be filed. A long time to put your life on hold awaiting the results of the investigation.
Bob Irwin, Las Vegas
---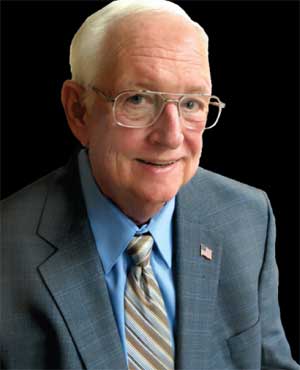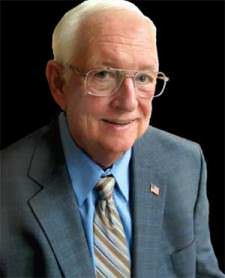 About Bob Irwin
Bob is retired after 30 years of ownership of The Gun Store & Indoor Range in Las Vegas. He continues his 2A issues show "Fired Up with Bob Irwin" on YouTube and on KLEY 1230 AM, The Nevada Talk Network on Saturdays.
As a firearm instructor of Concealed Firearm Applicants, Armed Security Officer and Law Enforcement Academies over his career, Bob appears frequently as an expert witness for firearm & use of force cases in Federal, State, and local courts.