Opinion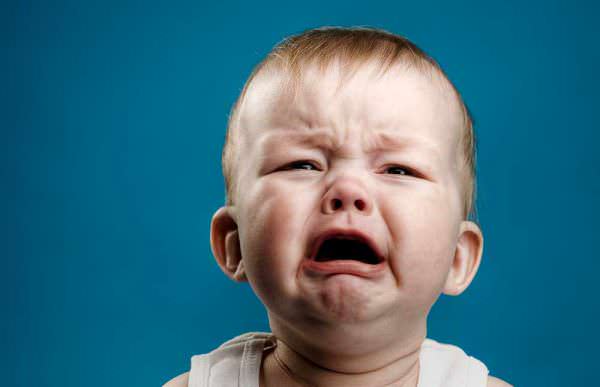 United States – -(AmmoLand.com)- One of the more recent arguments being used against modern multi-purpose semi-automatic rifles (and shotguns, for that matter) is that they have no place in "civil society." It's a far cry from their earlier justifications for the arbitrary bans on these semi-automatic firearms.
One big reason is that they have found that facts about crime didn't help their flimsy case for these bans. One look at Justice Department crime stats shows why. Over the last five years, rifles and shotguns of all types were used for fewer murders than hands, fists, and feet (what the Justice Department calls "personal weapons"). In short, if you're looking for murder weapons, rifles and shotguns aren't them.
If we had a media that held people accountable for misleading the American public, it would be hard for Dianne Feinstein and Bernie Sanders to get away with calling for America to follow New Zealand's lead on banning firearms. Sadly, we do not. Instead, we are faced with a new angle that is being used to attack our rights.
Instead, they are now taking this claim that, in the words of Kamala Harris, "there is no reason in a civil society" for people to have modern multi-purpose semi-automatic firearms.
Of course, Harris also tossed out the canard that all modern multi-purpose semi-automatic firearms are good for is "killing babies and police officers." She even wanted to use autopsy photos of the Sandy Hook victims to shame elected officials into voting for a ban.
Now her play is pretty clear. She is peddling a whopper so big that Burger King would need a bigger drive-thru window to be able to hand it to anyone who bought it, and she is manipulating people into a massive emotional reaction to do it. On top of that, she is also seeking to make the case that those who do not agree with her are the future perpetrators of mass shootings in schools, movie theaters, or other venues.
As was the case with Chris Murphy's tweet, it's a slander. The conduct of the millions of Americans who own AR-15 and use them for hunting, competitions, informal target shooting, or even self-defense, when combined with the statistics from the Justice Department, prove this case beyond any reasonable doubt.
We just have two problems:
The first is that we are not dealing with reasonable people. Kamala Harris has made that clear. So have Murphy, Dianne Feinstein, Joe Biden, and Bernie Sanders. Why? Because they are making unreasonable demands. There is no rational reason to punish millions of people who never shot up a school, movie theater, country music concert, or any other venue. None.
The second problem is that Harris is using an effective one-two combination of emotional manipulation and human shields. Since the facts about modern multi-purpose semi-automatic firearms are not on her side, she is using the blood and victims of Sandy Hook (and other shootings) as pawns.
In essence, we're to ignore what the facts are, and instead let them lead us down an emotion-driven path that deprives us of our rights.
This is a challenging situation to handle, but we have to take it head-on. We'll discuss more on how to effectively defend our rights by countering Harris's one-two combination in the next update.
---
About Harold Hutchison
Writer Harold Hutchison has more than a dozen years of experience covering military affairs, international events, U.S. politics, and Second Amendment issues. Harold was consulting senior editor at Soldier of Fortune magazine and is the author of the novel Strike Group Reagan. He has also written for the Daily Caller, National Review, Patriot Post, Strategypage.com, and other national websites.