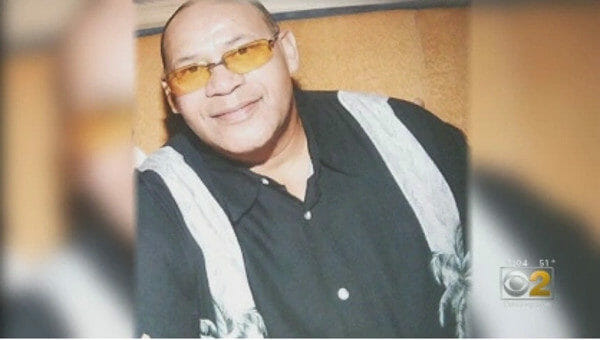 Chicago, Illinois -(Ammoland.com)- -A devoted family man, recently retired Mark Miller Sr., 64, had a concealed carry permit. He was accosted by a career criminal in a bad neighborhood. His family reports this was not the first time Miller had to defend himself.  From wgntv.com:
Miller Sr. was in the gangway on the phone with his son when according to police, Joseph Lewis, 33, attempted to rob him.

Lewis shot Miller three times, police said. But Miller, a concealed carry owner, pulled out his own gun and hit Lewis twice.

Miller was able to crawl back to the basement until police got there and took him to the University of Chicago hospital where he died.

Miller Sr. was retired after 30 years at UPS. He was a devoted family man with his wife for 46 years.
Joseph Lewis was a career criminal who had just been released on parole a month earlier. He had served three years on a number of felony convictions for theft and gun charges.
Autopsies on Friday determined Miller died of multiple gunshot wounds and Lewis died of a gunshot wound to the abdomen. Both deaths were ruled homicides, the medical examiner's office said.

Police believe Miller was outside the residence when the gunman pulled a handgun and attempted to rob him, Chicago police said. But the 64-year-old, a licensed concealed carry permit holder, pulled his own handgun, said Officer Michelle Tannehill, a police spokeswoman.

At some point during the confrontation, the suspected robber fired three shots, wounding Miller in the abdomen, and Miller returned two gunshots, striking his assailant, police said.
Accounts of what happened after the shooting differ. WGNTV reports the police took Miller to the hospital, where he died. The Chicago Tribune reports a friend dropped off Miller at the hospital.   The Tribune also reports a police spokesperson as saying both men were found dead at the scene.
Seconds are critical in timely care of gunshot wounds. They can make the difference between living and dying. How long it took emergency responders to arrive at the scene has not been reported.
Mark Miller's tragic death, so soon after retiring from a long and productive career, is a reminder of how dangerous gunfights are. They are best avoided, if possible.
It is not always possible to avoid a gunfight. That is the key issue those who wish the population disarmed always ignore or downplay. Guns cannot be wished or legislated out of existence. Guns are, essentially, a 15th century technology which is easy for people to make with 21st century tools.  Submachine guns are manufactured for the black market from Australia to Brazil to Canada and all around the world. They are an easier repeater to make than revolvers. In all of those countries, they are illegal to make, possess, or sell.
In every society, some people are armed, and some of them are human predators who are willing to kill others for personal gain.
We do not know how many people Joseph Lewis victimized before he was killed. We know he won't victimize any more. Mark Miller came from a tough neighborhood, worked his way out, raised a family, and was a productive member of society.  Joseph Lewis did not. His actions became a drain on society.
Gunfights are dangerous, but sometimes necessary.
---
About Dean Weingarten: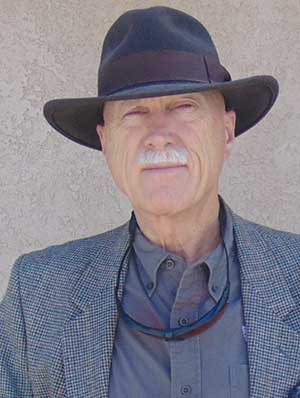 Dean Weingarten has been a peace officer, a military officer, was on the University of Wisconsin Pistol Team for four years, and was first certified to teach firearms safety in 1973. He taught the Arizona concealed carry course for fifteen years until the goal of constitutional carry was attained. He has degrees in meteorology and mining engineering, and recently retired from the Department of Defense after a 30 year career in Army Research, Development, Testing, and Evaluation.