Opinion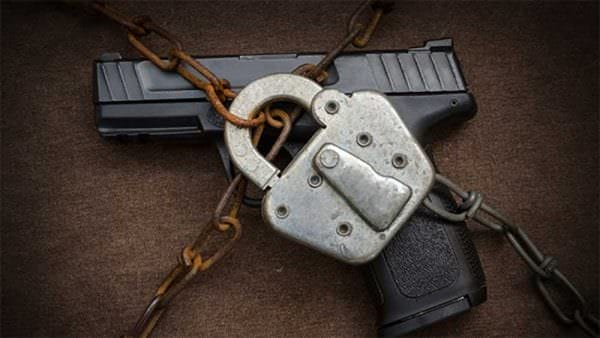 Fairfax, VA – -(Ammoland.com)- On July 18th, Initiative Petition 40  was filed in Oregon to restrict the Second Amendment rights of law abiding adults by imposing a broad, one-size-fits-all method of storing firearms.
This egregious attack on our freedoms uses virtually the same language as the failed Initiative Petition 44 from 2018 as well as the same provisions from Senate Bill 978 that did not pass during the 2019 legislative session.  Anti-gun proponents will stop at nothing to restrict self-defense rights in Oregon, and will be using this initiative petition in an attempt to coerce legislators to pass gun control during the 2020 short session.
Please spread the word to your family, friends, and fellow gun owners to oppose these efforts to restrict self-defense rights in Oregon!  Help protect Oregonians' Second Amendment rights and decline to sign Initiative Petition 40.
Initiative Petition 40 would require all firearms to be locked with a trigger-locking device or kept in a locked container, unless carried by the possessor of a firearm, with each firearm constituting a separate violation.  Anyone who has their firearms lost or stolen would be strictly liable for any injury to persons or property committed using the firearm within four years if the firearms were not stored in compliance with the law.  Firearm owners would also be held liable for any injury occurring within four years that results from a firearm transferred to another individual if the firearm was not transferred in a locked container or with a locking device.
Gun safety and storage is a matter of personal responsibility and every person's situation is different.  It is unreasonable for the law to impose a one-size-fits-all solution.  This poorly thought out initiative is without any consideration for personal circumstances.  This intrusive initiative invades people's homes and forces them to render their firearms useless in a self-defense situation by locking them up.
This initiative will also require firearm owners to report lost or stolen firearms within 24 hours or face charges, with each firearm constituting a separate offense.  In addition, firearm owners who do not report their firearms lost or stolen will be held liable for any injury that occurs within 5 years involving those firearms.  A firearm owner should not be held liable for the crimes committed by a person who has illegally obtained their firearm.  Individuals should not be further victimized after experiencing a burglary or other loss.
Proponents must first gather 1,000 signatures in order to have a ballot title drafted before they can begin gathering the 112,020 signatures required to place it on the 2020 ballot.  Your NRA-ILA will continue to keep you updated on the status of this initiative, so please stay tuned to your email inbox and www.nraila.org for further updates on this issue.
---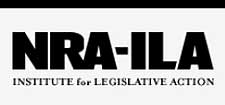 About:
Established in 1975, the Institute for Legislative Action (ILA) is the "lobbying" arm of the National Rifle Association of America. ILA is responsible for preserving the right of all law-abiding individuals in the legislative, political, and legal arenas, to purchase, possess and use firearms for legitimate purposes as guaranteed by the Second Amendment to the U.S. Constitution. Visit: www.nra.org