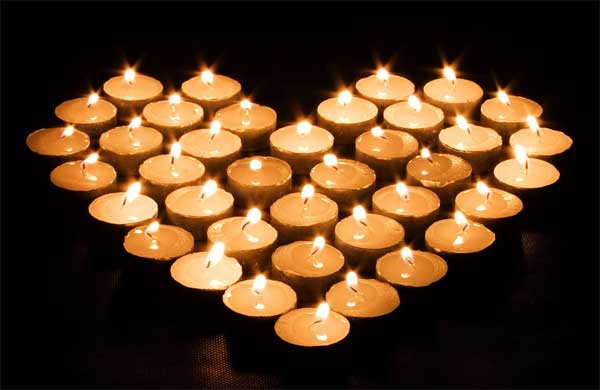 USA –  -(AmmoLand.com)- Our hearts are broken by the tragic murders in El Paso and Dayton, Ohio. There is no way to logically reconcile these actions by these deranged murderers.
We join with all Americans to grieve the innocent lives lost, find encouragement in the bravery of law enforcement and first responders' swift response and hope in the medical community that works to save lives and heal the victims.
We pray for the victims and their families as we all try to understand events that defy easy understanding.
The criminals that committed these vile crimes are far removed of the law-abiding firearms owners in America. The National Shooting Sports Foundation, the firearms industry trade association, works closely with federal and local law enforcement agencies, medical professionals and retailers to provide responsible solutions for safer communities.
We remain committed to that effort and forcefully denounce those who would criminally misuse firearms against our neighbors and loved ones.
---
About NSSF
The National Shooting Sports Foundation is the trade association for the firearms industry. Its mission is to promote, protect and preserve hunting and the shooting sports. Formed in 1961, NSSF has a membership of more than 13,000 manufacturers, distributors, firearms retailers, shooting ranges, sportsmen's organizations and publishers. For more information, visit nssf.org.