U.S.A. –-(Ammoland.com)- The genius of John Moses Browning is universally understood among those in the gun world. In the related business world, it was the genius of one T. G. Bennett at Winchester and his decision to buy basically every patent Browning came up with (for a total of 44 guns in 17 years) made the company the powerhouse that it was in the late 19th and early 20th centuries.
That all changed in January 1902, when Winchester parted ways with Mr. Browning and his brothers. This was a big deal, and history would prove it to be even bigger, but how did it get to this point?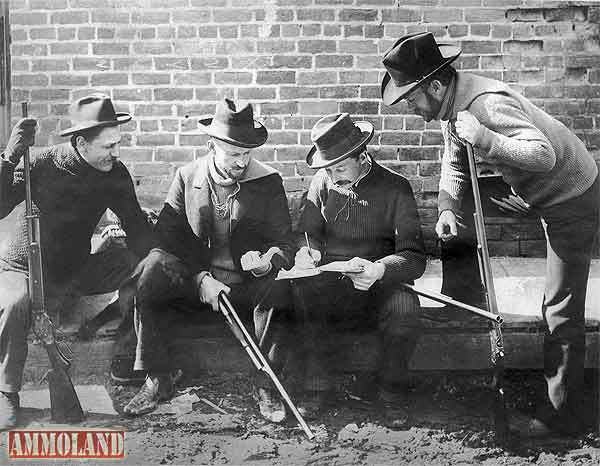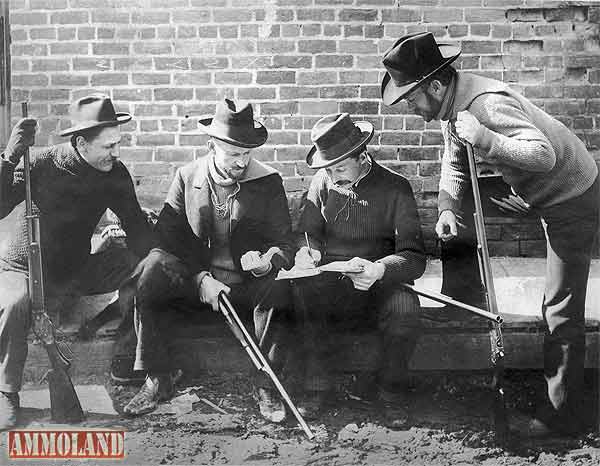 In March 1899, John Browning had his brother Matt write to Mr. Bennett about a new gun that they had been working on for some time. This time, things didn't go as smoothly as they had for almost 20 years prior. Instead of jumping on the idea, Bennett drug his feet.
The two men worked on the gun's design specifics, back and forth, until Browning had reached his breaking point after Bennett had failed to make a commitment to the design after years of working on it. Later in life, John likened his reaching the end of his rope to "one of those Yellowstone geysers that take a while to get hot enough to blow."
To settle the matter once and for all, John left his home in Ogden, Utah, and went to the Winchester factory in New Haven, Connecticut, to meet with Bennett. One way or another, a final decision would be reached here and now – John was sure of it.
In the meeting, the two finally discussed a price. The exact figure is lost to history, but Browning referred to it as "a whopping price, one so high there wasn't much chance he'd accept it." Whatever the figure may have been was probably of little significance to Winchester's bottom line, but there was more to it this time around.
In all previous dealings between Bennett and Browning dating back to their first in 1883, the price John named was accepted and that was the end of it. Winchester would take out the patents in Browning's name and then they were free to make the guns and profit off of the design.
As his notoriety as one of the most accomplished gun designers grew, Browning began dealing with other companies that had all agreed to a royalty-based system of compensation. The time had come, in John's mind, to do the same with Winchester.
Bennett protested; the two men exchanged words, and Browning collected his guns from the company's drafting room and left. Just like that, the relationship was over.
The gun that caused the breakup would go on to be known as the Auto-5 semi-automatic shotgun. History would show this rift to be costly for Bennett and Winchester. Far more costly, in fact, than if he had simply agreed to Browning's terms in the first place.
Nonetheless, that's getting a bit ahead of ourselves. When Browning left New Haven that day in January 1902, the Auto-5 was far from a sure thing.
---
About Logan Metesh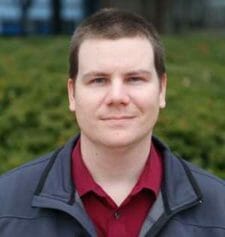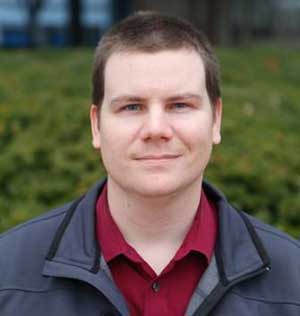 Logan Metesh is a historian with a focus on firearms history and development. He runs High Caliber History LLC and has more than a decade of experience working for the Smithsonian Institution, the National Park Service, and the NRA Museums. His ability to present history and research in an engaging manner has made him a sought after consultant, writer, and museum professional. The ease with which he can recall obscure historical facts and figures makes him very good at Jeopardy!, but exceptionally bad at geometry.