BEAVERTON, Ore. –-(Ammoland.com)- Leupold & Stevens, Inc., is pleased to announce that Leupold Core Team Member Josh Reeves took 1st place at the National Rifle League's SDPRC West Coast Showdown, held Oct. 19-20 in Pala, Calif.
The final event on the NRL tour prior to its season finale in December, the West Coast Showdown challenged shooters with target distances between 100-900 yards, along with a few wild card stages. Reeves competes with a Leupold Mark 5HD 5-25x56mm riflescope with CCH reticle atop his rifle, which is chambered in 6mm Creedmoor.
"The Mark 5HD has delivered for me all season," Reeves said. "It's just built from the ground up for the types of scenarios you're shooting on the NRL tour, and it tracks flawlessly. I couldn't be happier with its performance."
The Mark 5HD that Reeves was running on his rifle has been crafted to redefine accuracy, precision, and optical performance for long-range shooters – and do so in a package that embodies rugged reliability. Three models – a 7-35×56, 5-25×56, and 3.6-18×44 – are available in both milliradian and MOA configurations. The CCH (Combat Competition Hunter) reticle is of Leupold's own design, and has won over some of the precision rifle circuit's top shooters.
"The CCH is a proprietary design that we're very proud of," said Joshua Bechard, Marketing Partnerships Specialist for Leupold & Stevens, Inc. "It was created with input from elite shooters and hunters across the nation, and is designed to provide a large number of aiming points for long-range and extreme long-range shots. In short, it's a perfect reticle for a guy like Josh, who's competing at the highest level."
For more information on Leupold products, please visit us at Leupold.com.
---
About Leupold & Stevens, Inc.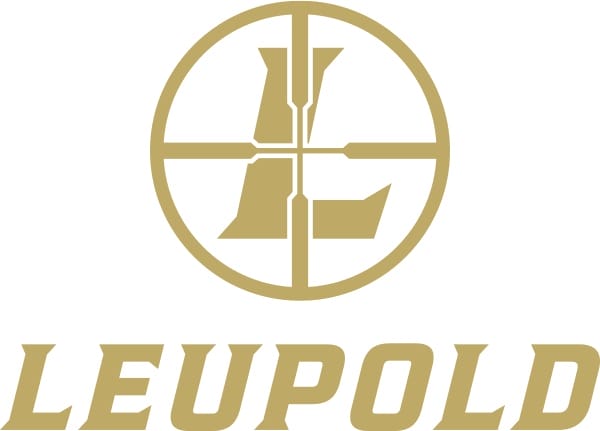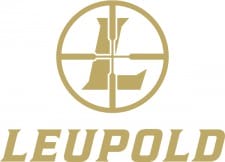 Founded in Oregon more than a century ago, Leupold & Stevens, Inc. is a fifth generation, family owned company that designs, machines and assembles its riflescopes, mounting systems and tactical/Gold Ring® spotting scopes in the USA. The product lines include rifle, handgun and spotting scopes; binoculars; rangefinders; mounting systems; and optical tools, accessories and Pro Gear.