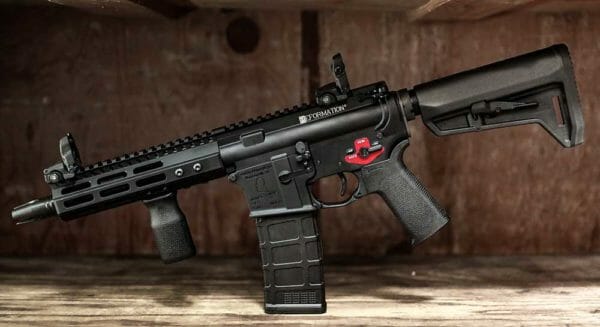 Minden, NV – -(AmmoLand.com)- New Jersey Residents! – In light of our recent challenge against the State of New Jersey, Franklin Armory® has made pre-orders available for the Reformation® series of firearms for New Jersey residents…
This not only puts you on the list for one of these excellent home defense firearms, but also may give you legal standing should New Jersey change their state law while the lawsuit is pending. Pre-orders are now available for just a $5 deposit on our website…
The Franklin Armory vs. New Jersey complaint can be found below:
California Residents! – We are still working with California to fix the DROS system in order for the Title 1 firearm to be legally transferred to civilians. In the meantime, we look forward to making this firearm available to residents of the Golden State – It just takes time. We have updated our website to reflect that the Title 1™ is now available for pre-order for only a $5 deposit! Place a deposit now to get your spot in line today!
Franklin Armory® President, Jay Jacobson says: "It is a shame that the states of New Jersey and California chose to not follow the law. In California, they blame their computer system. In New Jersey, they just don't care. By placing a deposit, consumers may eventually gain standing if the laws should be changed while the cases are pending."
Franklin Armory vs. State of New Jersey
---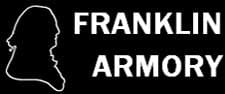 If you would like more information about this topic, please see our website at www.franklinarmory.com.