Disclosure: Some of the links below are affiliate links, meaning at no additional cost to you, Ammoland will earn a commission if you click through and make a purchase.
U.S.A. –-(Ammoland.com)- As a graduate of George Mason University and former resident of the state of Virginia, I truly feel for the people who are fighting to maintain their Constitutional liberties. Not long ago I made a move to the west and no longer reside in VA but I know many people who are still there that will be massively impacted by the proposed gun control legislation being pushed by the Democrat-controlled house, senate, and governor.
Palmetto State Armory is well known for their AR-15s and in particular, their timely roll marked lower receivers. With this legislation passing Palmetto has created a new AR-15 Lower to help fight the unconstitutional legislation being forced on Virginian citizens. These lowers are only $59.99. For each sale, $10 will be donated to the non-profit Virginia Citizens Defense League to help their fight to defend the Second Amendment!
Here are the specs from the lower from Palmetto's page:
Finish: Black, Hardcoat Anodized
Caliber: Multi
Fire Selector: "SIC" (Safe), "SEMPER" (Fire), "TYRANNIS" (Full-Auto)
Paying homage to the Commonwealth of Virginia, Palmetto State Armory's limited edition "Virginia-15" AR-15 lower commemorates our brothers and sisters in Virginia and across the United States civilly advocating for the fundamental rights of all law-abiding citizens to keep and bear arms as guaranteed by the Second Amendment to the United States Constitution. $10 from the sale of each of these receivers will be donated to the non-profit Virginia Citizens Defense League to support their efforts to defend the Second Amendment and constitutional rights.
Palmetto State Armory's limited-edition "Virginia-15" lower will only be available once. The "Virginia-15" lower comes from the most advanced aerospace manufacturing technology and is one of the industry's finest forged, MIL-SPEC lowers. This PSA lower is made using our automated manufacturing process. Our multi-million dollar engineering and manufacturing facilities allow us to produce a product of unequaled quality and value.
These forged lowers are quality made, MIL-SPEC designed and use 7075-T6 Aluminum. The Palmetto State Armory "Virginia-15" Lower will accommodate all AR-15 platform builds and is marked "Virginia-15 MULTI". The finish is MIL-A-8625, Type III, Class 2 black.
RALLY AROUND THE VIRGINIANS!
Buy your VIRGINIA-15 Lower for $59.99 here!
---
About Duncan Johnson: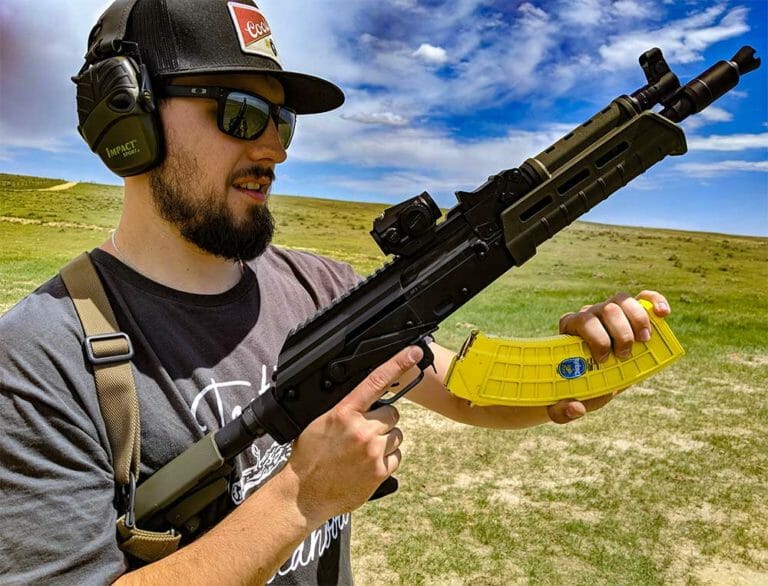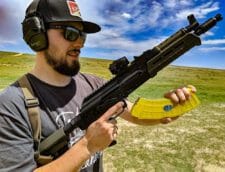 Duncan is a firm believer in the Second Amendment and that "shall not be infringed", means exactly that. A life-long firearms enthusiast and a graduate of George Mason University, now competing regularly in 3 gun competitions, Duncan is always looking to improve his shooting skills. Duncan is a regular contributor to AmmoLand and assists in the everyday gun-news publishing as an assistant editor.