BEAVERTON, Ore. —-(Ammoland.com)- Leupold & Stevens, Inc., is pleased to announce that it will serve as the new title sponsor for the Oregon State Sheriffs' Association (OSSA). The sponsorship, which is effective immediately, partners the company with each of Oregon's 36 elected sheriffs and their respective staffs.
Founded in 1916, the Oregon State Sheriffs' Association gives Oregon Sheriffs a single and effective voice. Through OSSA, Oregon's elected Sheriffs and their staff strive to enhance criminal justice professionalism, improve law enforcement techniques and technology, and endeavor to collaboratively enhance community safety with their local, state, and federal law enforcement partners.
"Leupold & Stevens is proud to be the title sponsor of the Oregon State Sheriffs' Association," said Bruce Pettet, President and Chief Executive Officer of Leupold & Stevens, Inc. "We have more than 650 employees who call the Pacific Northwest home, and we are ecstatic to be working with the OSSA to help enhance community safety for our families and our many neighbors throughout Oregon."
The two organizations will also be partnering to award the "Leupold & Stevens Valor Award," to be presented at an annual conference banquet. The Valor Award will recognize local law enforcement officers who have gone above and beyond in their service to the local community.
"We couldn't be more excited to partner with a company as well-respected as Leupold & Stevens," said Sheriff Craig Roberts, President of the OSSA. "They're a local Oregon manufacturer, and they build some of the world's most reliable performance optics."
For more information on Leupold products, please visit us at Leupold.com.
Join the discussion on Facebook, Facebook.com/LeupoldOptics, on Twitter at Twitter.com/LeupoldOptics or on Instagram at Instagram.com/LeupoldOptics.
---
About Leupold & Stevens, Inc.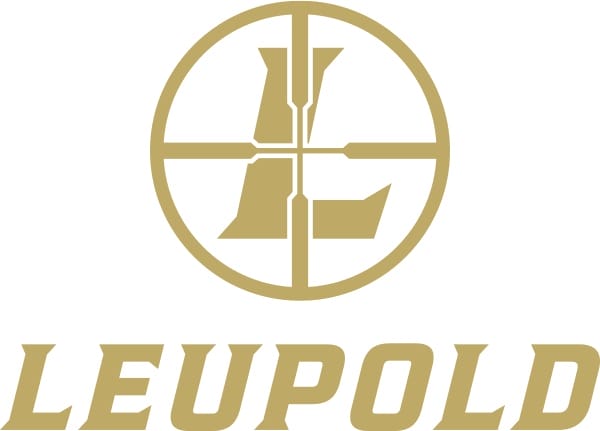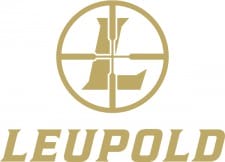 Founded in Oregon more than a century ago, Leupold & Stevens, Inc. is a fifth generation, family owned company that designs, machines and assembles its riflescopes, mounting systems and tactical/Gold Ring® spotting scopes in the USA. The product lines include rifle, handgun and spotting scopes; binoculars; rangefinders; mounting systems; and optical tools, accessories and Pro Gear.