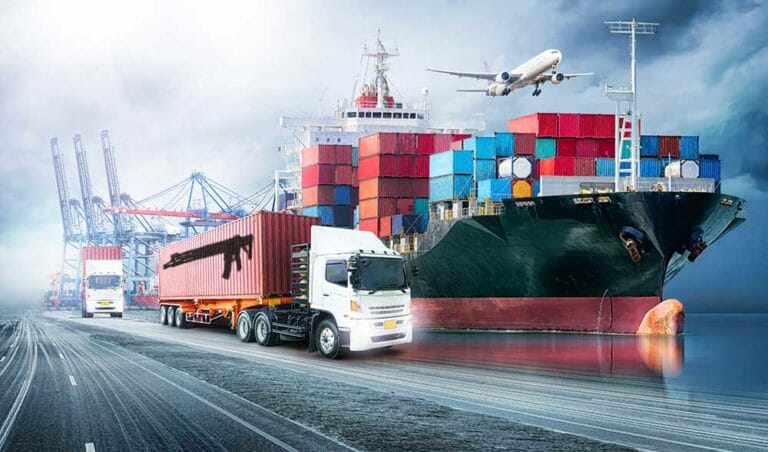 Washington, DC – -(AmmoLand.com)- The new export rules will take effect on March 9, 2020. No doubt getting ready to operate under unfamiliar regulations can be overwhelming.
To help you prepare for this change, the F.A.I.R. Trade Group will host a four-hour in-person training session with Department of Commerce officials and experts from the Firearms Industry. You will learn what items are transitioning to the Commerce controls, how firearms and ammunition will be controlled under this regime, what license exceptions are available, the Commerce licensing process, tips to avoid a license returned without action, and more!
Date: Thursday, Feb. 20, 2020
Time: noon – 4 pm Lunch will be served.
Location: 1775 I Street, NW, Suite 1150, Washington, DC 20006
Cost: $100 per person
Space is limited. Go to: https://www.eventbrite.com/e/new-commerce-rules-governing-export-of-firearms-and-ammo-training-session-tickets-92814674189 to register.
If you have any questions, please contact [email protected]
Thank you for supporting F.A.I.R. Trade Group!
---
About the F.A.I.R. Trade Group:
The F.A.I.R. Trade Group is a 501(c) (6) organization dedicated since 1994 to protecting the interests of the firearms and ammunition import and export community. F.A.I.R. operates entirely on the funds derived from our dues-paying membership. If you are interested in becoming a member or contributing to the organization, please visit our website at: www.fairtradegroup.org.