Editors Note: The following press release is directly from ATF. Regular readers of AmmoLand News know our stance on the unaccountable Federal Agency: No comment. We invite our readers to leave their hard-hitting insights in the comments below.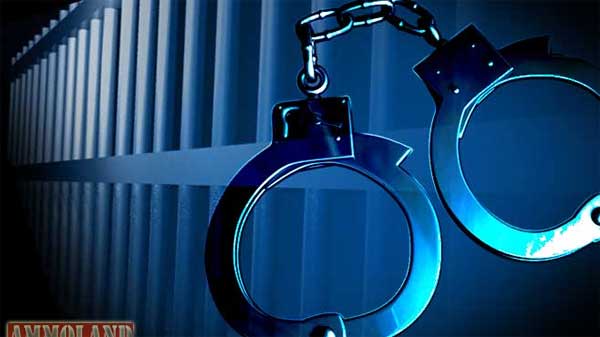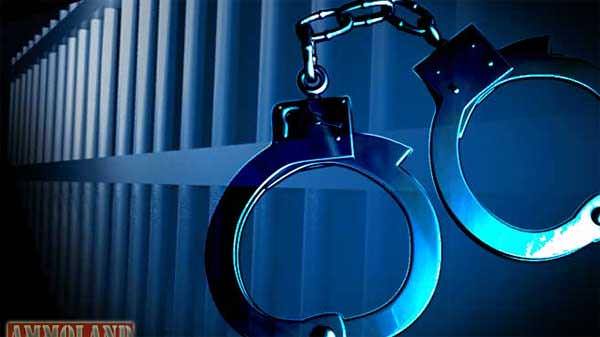 GREAT FALLS – -(AmmoLand.com)- A Boulder man admitted to firearms crimes today after being accused of illegally possessing firearms and aiding a straw purchase at his wife's Helena pawn shop, U.S. Attorney Leif M. Johnson said.
Isaiah Maurice Morsette, 38, pleaded guilty to prohibited person in possession of a firearm and to false statement during a firearms transaction. Morsette faces a maximum of 10 years in prison, a $250,000 fine and three years of supervised release.
Chief U.S. District Judge Brian M. Morris presided. Chief Judge Morris set sentencing for March 30, 2022. Morsette was detained pending further proceedings.
In court documents filed in the case, the government alleged that earlier this year, the Bureau of Alcohol, Tobacco, Firearms, and Explosives conducted an undercover investigation of Modern Pawn & Consignment, located in Helena. Morsette is the husband of co-defendant Catherine Suzanne Morsette, who is the federal firearms licensee for Modern Pawn. Morsette served as the shop's firearms and ammunition expert, and he answered all questions regarding the pricing and selling of the firearms. Morsette also is a five-time convicted felon. At the time he possessed firearms, he knew he had been convicted of felony sexual intercourse without consent in December 2011 in Montana. Catherine Morsette has pleaded guilty to crimes in the case and is pending sentencing.
In March, an undercover ATF special agent went to Modern Pawn, where Morsette told the special agent that he would have two Smith & Wesson 9mm pistols available for sale in four days. Morsette handed the special agent both pistols and discussed other firearms for sale or coming up for sale.
In April, two undercover ATF special agents went to Modern Pawn where special agent #2 eventually bought a Savage 6.5 Creedmoor rifle from Morsette for special agent #1. Morsette handed the rifle to special agent #1. When special agent #1 asked about not having a Montana address yet, Morsette told the special agent to purchase the firearm from him anyway. Morsette told special agent #1, "there's all these crazy rules, but I don't give a (profanity), I was to sell it, you know what I mean?" With Morsette present, special agent #1 called special agent #2 and asked him to come to the store. While waiting for the second special agent to arrive, Morsette handed special agent #1 a box of ammunition. Special agent #2 arrived at the store and with Morsette filled out an ATF form for the rifle's purchase. When special agent #2 asked about a question on the form regarding the actual purchaser of the firearm, Morsette responded, "yeah, it's your gun brother, as far as I'm concerned."
Morsette knowing executed the ATF form stating that special agent #2 was the actual purchaser of the Savage rifle, when in fact he knew that special agent #1 was the actual purchaser.
The ATF investigated the case.
---
Bureau of Alcohol, Tobacco, Firearms, and Explosives
ATF is the federal law enforcement agency responsible for investigating violations of the federal firearms and explosives laws and regulations. More information about ATF and its programs can be found at www.atf.gov.