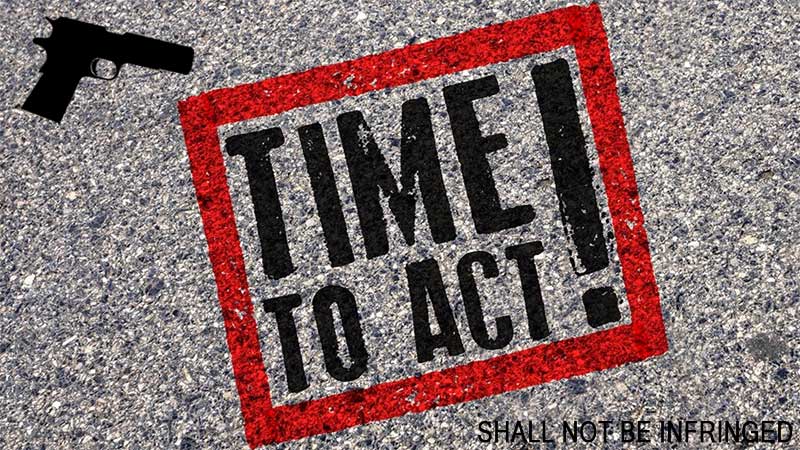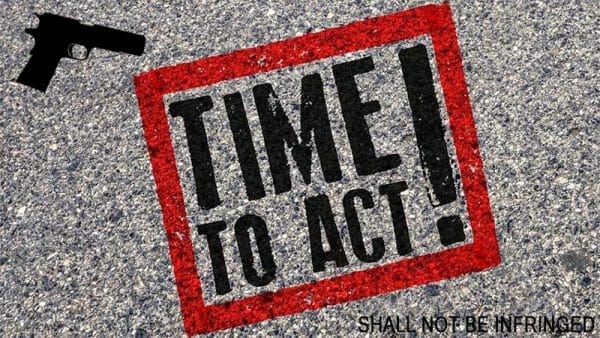 United States – -(AmmoLand.com)- Second Amendment supporters talk a lot about the upcoming midterm and off-year elections, to say nothing of the 2024 Presidential election. This is very understandable, given the myriad of imminent threats to our rights.
But what about further down the road? What is the plan to ensure our rights are safe? Favorable Supreme Court rulings could help in that regard, but we have already seen that anti-Second Amendment extremists are finding workarounds to established laws – and even the Heller decision hasn't made a dent when it comes to modern, multi-purpose semi-automatic firearms.
That is to say nothing about the threat of financial deplatforming, which has been wielded before. Legislation can hold these threats at bay for the short and medium terms, but the best hope for beating these won't come from just legislation. Over the long term, something else is needed.
For instance, the biggest threat legislatively may not come from those seeking gun bans, it will come from efforts to pack the Supreme Court. This will change the calculations that Second Amendment supporters will have to make in elections for the House of Representatives and the Senate. You can bet the Heller and McDonald rulings that struck down handgun bans would be high up on the list of rulings anti-Second Amendment extremists would want to overturn.
I think it goes without saying that Second Amendment supporters can't afford to let that happen. The best way to stop it is to make sure that there are roadblocks in place – since such court-packing requires legislative action.
The key to stopping court-packing will be ensuring anti-Second Amendment extremists do not control the agenda in the United States House of Representatives and United States Senate. This means that one of the big considerations will be the first vote that is cast in both of those bodies when a new Congress forms on January 3, 2023: Specifically, the elections for Speaker of the House and Senate Majority Leader.
This is why Senators like Susan Collins are crucial. She may not entirely vote to our liking, but that all-important first vote is the difference between Mitch McConnell and Charles Schumer calling the shots in the Senate. Despite rhetoric you may hear from some, there is a huge difference between McConnell and Schumer on Second Amendment issues, and McConnell was a champion of the First Amendment when it came to campaign finance "reform" schemes.
There is also the matter of ensuring that our public schools do not become anti-Second Amendment indoctrination centers. No serious long-term strategy can ignore what takes place in our schools, either.
A long-term strategy is essential to help Second Amendment supporters defeat anti-Second Amendment extremists via the ballot box at the federal, state, and local levels in the future. The planning of that long-term strategy should have been going on for a while now.
---
About Harold Hutchison
Writer Harold Hutchison has more than a dozen years of experience covering military affairs, international events, U.S. politics and Second Amendment issues. Harold was consulting senior editor at Soldier of Fortune magazine and is the author of the novel Strike Group Reagan. He has also written for the Daily Caller, National Review, Patriot Post, Strategypage.com, and other national websites.