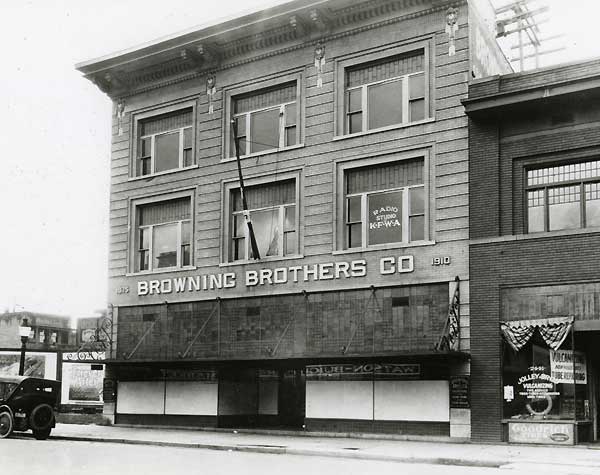 U.S.A. / Belgium -(Ammoland.com)- Despite the unpleasant mood he was undoubtedly in upon leaving the Winchester factory without a contract in hand, John Moses Browning was undeterred. His confidence in the design of the semi-automatic shotgun was high, and he knew that another manufacturer would be happy to produce it. Exactly what manufacturer, though, was yet to be determined.
Even though Fabrique Nationale had already been producing his semi-automatic pistols with great success, John's preference was to keep production of the shotgun on this side of the Atlantic.
On January 8, 1902, John reached out to Marcellus Hartley, president of Remington, to gauge his interest in what John called an automatic shotgun. Hartley was so enthused that he asked Browning to come by the factory that very afternoon.
Browning arrived a bit early for his meeting and was told to have a seat; Mr. Hartley would arrive shortly. After an hour of waiting, the telephone rang and George Bingham, Mr. Hartley's secretary, took the call. When George hung up the phone, Browning noticed that he was as white as a ghost.
"I have sad news for you, Mr. Browning. Mr. Hartley died of a heart attack a few minutes ago."
Just like that, John's preference to keep the gun's production in the United States went out the window. At 45 years old, he made his first voyage overseas to the Fabrique Nationale factory in Herstal, just outside of Liege, Belgium. Over the course of his remaining 24 years, John would spend a total of 18 months (or 6.25%) of his life on the Atlantic Ocean, traveling to and from Europe.
Browning's first meeting with FN's director, Henri Fernay, went far better than he could have expected. The shotgun's potential was seen immediately by Fernay and within 4-6 weeks of their first meeting, a contract was signed on March 24, 1902, granting FN the exclusive world rights to make and sell the gun. The result was exactly what Browning had hoped to achieve with Bennett and Winchester just two months prior – except this time, he got his royalty agreement.
Part of John's agreement with FN was to allow for a personal order of 10,000 shotguns to be sold by him in the US. That was a tall order financially, but it proved his confidence in the gun's design and the American market's desire for such a gun. As usual, Browning was right on the money: all 10,000 had sold within a year.
Because of political actions regarding import tariffs in 1904 that would have financial implications for both parties involved, Browning worked out another agreement with FN to allow the shotgun to be manufactured and marketed to the US market by a US-based company. John was lucky that Henri and others at FN liked him so much; they agreed without any complaint.
Fittingly, the US-based company John chose to make the shotgun was Remington. They introduced it at the Model 11 and it was an instant success.
John's dealings with Fabrique Nationale in 1902 and the subsequent production of his shotgun there in 1903 did not go unnoticed by Mr. Bennett and others at Winchester. It was painfully obvious that Bennett had made a rare (and costly) mistake, and that was not sitting well.
---
About Logan Metesh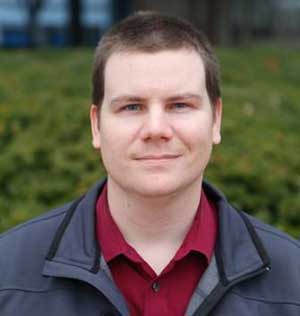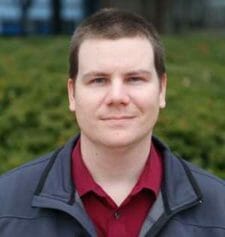 Logan Metesh is a historian with a focus on firearms history and development. He runs High Caliber History LLC and has more than a decade of experience working for the Smithsonian Institution, the National Park Service, and the NRA Museums. His ability to present history and research in an engaging manner has made him a sought after consultant, writer, and museum professional. The ease with which he can recall obscure historical facts and figures makes him very good at Jeopardy!, but exceptionally bad at geometry.