Weatherby Announces The Promotion Of Aaron Smith To Marketing Manager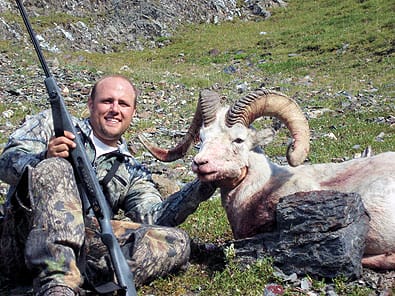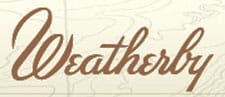 Paso Robles, CA – -(AmmoLand.com)- Smith joined Weatherby in 2005 as marketing coordinator. In his expanded role, he manages major communication projects in both the print and digital areas, including the annual catalog and Web site, as well as advertising and e-mail campaigns. Smith also oversees Weatherby's public relations program, working with outdoor writers and other industry professionals. He organizes exhibits for trade and consumer shows, and represents Weatherby at numerous events. In addition, Smith plays a key role in the "life" of Weatherby Nation, the company's online community.
"Aaron has clearly become a very important member of our team," said Brad Ruddell, Weatherby's vice president of sales and marketing. "He has great passion for Weatherby as well as the hunting and shooting sports. This promotion recognizes his outstanding work and many contributions to our company."
A lifelong California resident, Smith went on his first hunt at the age of three. He is an avid big game hunter, especially fond of the Rocky Mountains and desert Southwest.
Prior to joining Weatherby, Smith attended California Polytechnic Institute, San Luis Obispo, where he earned a degree in recreation, parks and tourism administration. In addition, he worked as a sales manager for the San Luis Obispo branch of Copeland's Sports.
About:
Founded in 1945, Weatherby, Inc.'s line features the popular Vanguard® and legendary Mark V® rifles, over/under and side-by-side shotguns in the classic Athena® and Orion® lines, semi-auto and pump shotguns, premium ammunition and security/shooting accessories. The company is based in Paso Robles, Calif., and invites all hunters and shooters to visit and join its free online community at www.weatherbynation.com.