The Hunt FXi Forecaster From Bushnell
Keeps Hunters Informed About The Latest Weather Conditions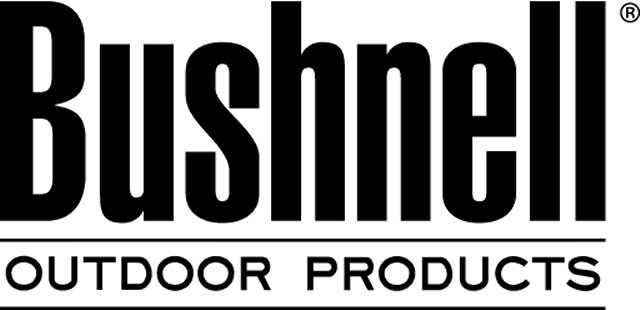 Overland Park, Kan. — -(Ammoland.com)- Having an accurate weather forecast, along with other valuable information that can affect animal behavior is critical to today's hunters, who typically have limited time outdoors.
The new Bushnell Hunt FXi provides the latest, up-to-date information to help sportsmen plan their next hunt.
It features 7-day AccuWeather forecasts for over 3000 counties in North America, sunrise/sunset times, the chance of precipitation, wind speed and direction, moon phase, barometric pressure and morning, afternoon and evening forecasts for days 1-4.
Users can save up to 5 counties in their favorites, quickly scrolling through each one for the latest updates.
The screen backlight changes color with the current temperature, making it easy to quickly see outside conditions at a glance. The Hunt FXi also has a built in alarm clock with snooze.
The wireless receiver for the Hunt FXi hooks to a USB port on a PC, providing accurate and timely information.The unit sells for a suggested retail of $99.99.
For more information on Bushnell Products visit www.bushnell.com or call 800-423-3537 for consumer inquiries.Bushnell Outdoor Products is a global manufacturer and marketer of branded consumer products based in Overland Park, Kansas. Bushnell Outdoor Products sells its products worldwide under the Bushnell®, Tasco®, Serengeti®, Bollé®, Uncle Mike's Law Enforcement®, Stoney Point®, Hoppe's®, Butler Creek®, Cébé®, Millett®, Uncle Mike's®, Final Approach® and Simmons® brand names. For information about any of these brands or products, please contact Bushnell Public Relations at (913) 752-6105.