Army Pistol Shooters Win Big At National Pistol Championships
By Michael Molinaro USAMU PAO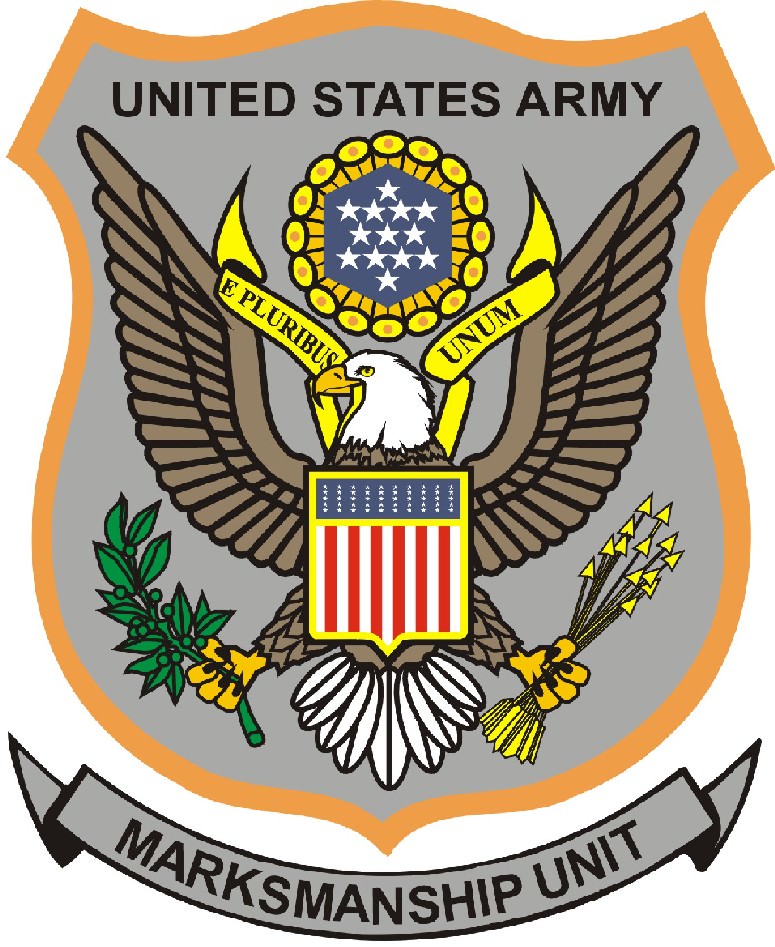 FORT BENNING, Ga. –-(Ammoland.com)- Soldiers with the U.S. Army Marksmanship Unit swept the team awards and fared exceptionally well individually at the 2010 National Pistol Championships and Trophy Matches at Camp Perry, Ohio.
U.S. Army Blue won both the National Pistol Team championship as well as the National Trophy Team Pistol championship, defeating the top civilian and military teams in the country.
Team members were Sgt. 1st Class James Henderson, Sgt. 1st Class Gregory Wilson, Staff Sgt. Robert Park, Staff Sgt. Lyman Grover, Staff Sgt. John Ennis, and Staff Sgt. Patrick Franks. Individually, Park led the USAMU with one of his best performances ever at the nationals.
He claimed first place in the Civilian Marksmanship Program Warm-up match to starts things off and continued the hot shooting as the week progressed.
He won the Distinguished Revolver match and placed third overall in the National Pistol Championships, his first time earning a place on the winner's podium. At the National Trophy Pistol matches Park cleaned up, winning the overall individual pistol championship and the prestigious Presidents Pistol match for the second time of his career.
This all came just weeks after winning the Interservice Pistol championship at Fort Benning for the first time. Park's USAMU teammate Henderson also had a tremendous week at Camp Perry. Henderson, the defending National Pistol champion, stated things off by winning the NRA Preliminary Pistol match and then went on to win the National Trophy Individual Pistol match and the General Patton Trophy for having the highest aggregate score of the NTI and National Trophy Team Pistol matches. Staff Sgt. John Ennis won the National Centerfire championship with a score of 885-44x.
He was in the running all week to make the podium at the National Championships and finished in fourth place overall. Sgt. Lawrence Cleveland, competing in his first national match, won the Gen. Mellon and Military Police Corps trophies after shooting a 291-10x in the National Trophy Team Match.
About USAMU:
The USAMU's mission is to raise the standard of marksmanship proficiency and combat readiness throughout the Army by sharing knowledge gained from competing and winning in national/ international competitions, research and development and advanced training programs while enhancing the Army's recruiting effort through an active public information and public relations program. For more information on the U.S. Army Marksmanship Unit, contact the Public Affairs Office at (706) 545-5436, [email protected] or www.USAMU.com .