Longleaf Camo Launches the Longleaf Photo Challenge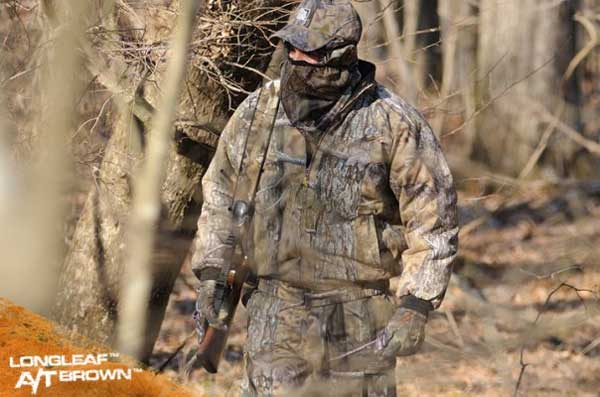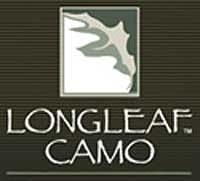 WEST POINT, Miss. –-(Ammoland.com)- Longleaf Camo has launched its Longleaf Photo Challenge on Facebook to get outdoorsmen, women and children excited about this year's hunting season, and this is a challenge that really pays off.
Participants will be entered into a random prize drawing for every photo they submit, and there will be four winners: one man, one woman, one youth and a grand prize Longleaf Camo winner.
Prize packages total $1,750 in hunting gear from Longleaf Camo, Preston Pittman Game Calls, Mud River Dog Products, Buck Country Outdoor Products, Vicious Fishing, Wildgame Innovations and Buck Score.
As part of the Longleaf Photo Challenge, hunters are encouraged to post a variety of up to 10 different hunting or other outdoor photos to Longleaf Camo's Facebook page from now until January 31, 2011.
"This really isn't a photo contest," said Rick Looser, President and CEO of Longleaf Camo. "It's not about the composition or lighting of the photo, it's about showing your love of hunting and nature. We want photos that tell your story."
Longleaf Camo is challenging people nationwide to log on to its Facebook page and participate by "liking" the page and posting photos from hunts or other outdoor adventures.
For more information on the Longleaf Photo Challenge and for a complete list of rules and terms, please visit the company's website, longleafcamo.com, or log on to the Longleaf Camo Facebook page, www.facebook.com/longleafcamo.