Armalite Announces The New AR-10 A2 Rifle
These A2 rifles come with forward assist for the first time ever!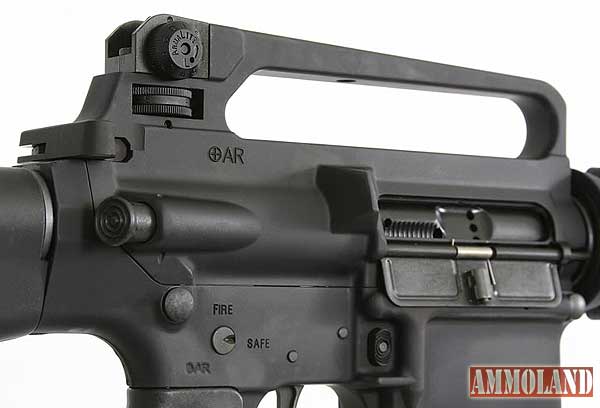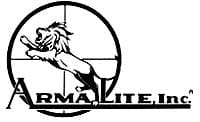 Geneseo, IL – -(Ammoland.com)-  ArmaLite, Inc. is pleased to announce its first-ever AR-10 A2 with forward assist is now available!
The premiere rifles came off the line and were test-fired on November 30th.
The Era of AR Innovation Dawned with the emergence of the ArmaLite AR-10 Service Rifle and continuing design development resulted in the new 7.62mm ArmaLite AR-10A2. An outstanding tactical rifle design coupled with the advantages of a heavier caliber yields a hard hitting firepower combination.
No other tactical rifle in this caliber surpasses the ArmaLite AR-10.
The first of the new A2's with forward assist are rifles: https://tiny.cc/v8cud
They are also being built as carbines: https://tiny.cc/s7ppr
Both the rifle and the carbine are available with black or green furniture.
The introduction of the new AR-10A2's with forward assist is just the first shot in ArmaLite's December To Remember. Watch for more exciting news in the weeks to come!
About:
ArmaLite has one of the broadest product lines in the firearms industry. We manufacture and sell semiautomatic rifles in a variety of calibers including 5.56mm and 7.62mm, long range super-accurate bolt action rifles in calibers including .308 Winchester, 300 Winchester, 338 Lapua, and 50 BMG, and classic 9mm pistols. Visit: www.armalite.com