A Great Opportunity For College Shooters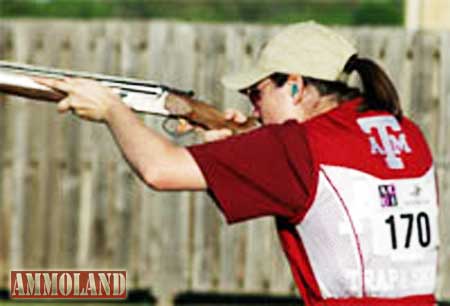 NEWTOWN, Conn –-(Ammoland.com)- With students entering or returning to their colleges and universities for the fall semester, NSSF stands ready, through its Collegiate Shooting Sports Initiative, to help fund new shooting programs and strengthen existing ones.
In just two years NSSF, through its collegiate initiative, has awarded more than $300,000 to 40 colleges. A "How to Start a Club" resource guide, along with other relevant information on this grant program, is available online.
At the website you can find, among other features, successful grant proposals from last year, along with final reports from the recipients, and an application for the next round of grants.
This year's grant proposals are due by Sept. 23. Learn more at nssf.org/college.
About NSSF
The National Shooting Sports Foundation is the trade association for the firearms industry. Its mission is to promote, protect and preserve hunting and the shooting sports. Formed in 1961, NSSF has a membership of more than 6,000 manufacturers, distributors, firearms retailers, shooting ranges, sportsmen's organizations and publishers. For more information, log on to www.nssf.org.