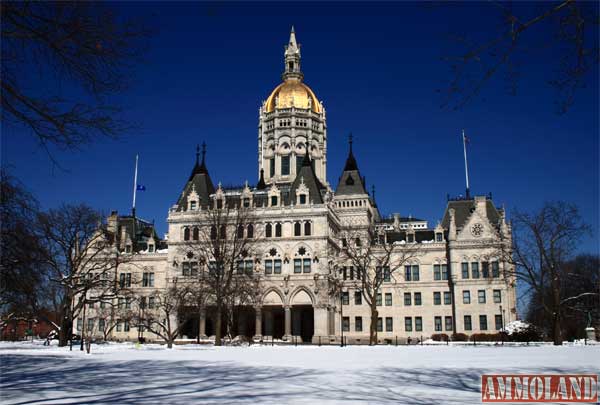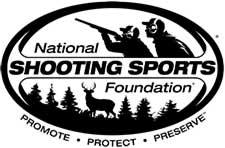 NEWTOWN, Conn –-(Ammoland.com)- Gov. Dannel Malloy has decided he would like to bypass the deliberate consideration of proposals to address unauthorized access to firearms in the state and go with a laundry list of ineffective proposals.
To oppose these proposals, NSSF is urging all sportsmen, hunters and gun owners to contact your state representative and senator immediately, telling them to oppose all ill-considered legislation that would punish law-abiding Connecticut citizens for exercising their Second Amendment rights.
With the governor's change of tactics and new found disregard for the legislative process, there is no time to waste!
Call and email your representative and senator NOW and let them know you oppose legislation that would dictate the magazines, rifles and handguns you can legally enjoy. Connecticut can't afford the harm these proposals would cause to our state's manufacturers and retailers, resulting in the loss of good paying jobs and badly needed tax revenue to the state.
Call or write your state legislators today and urge them to protect your right to own and use the firearms of your choice for target shooting, hunting, personal and home protection and collecting.
—————————
Visit NSSF's Legislative Action Center
About NSSFThe National Shooting Sports Foundation is the trade association for the firearms industry. Its mission is to promote, protect and preserve hunting and the shooting sports. Formed in 1961, NSSF has a membership of more than 6,000 manufacturers, distributors, firearms retailers, shooting ranges, sportsmen's organizations and publishers. For more information, log on to www.nssf.org.