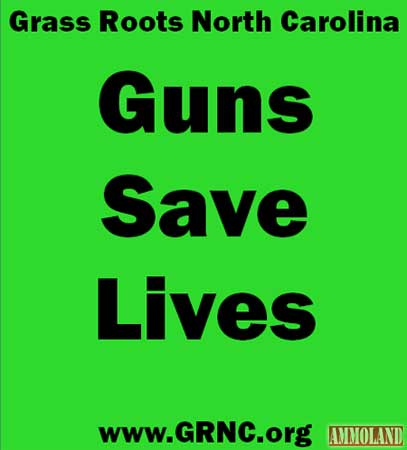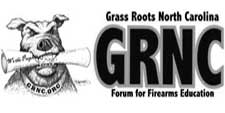 North Carolina –-(Ammoland.com)-On Tuesday, February 5 at 12:00 PM, Grass Roots North Carolina will hold a Second Amendment Freedom Rally in the Halifax Mall at the North Carolina General Assembly in Raleigh.
GRNC is holding the event while legislators are in session to ensure gun owners' voices are heard loudly and clearly.
Despite being held during a work day, the GRNC Freedom Rally will draw several hundred gun rights supporters from across the state who will gather to tell lawmakers that infringement on individual freedom will not be tolerated. GRNC will also encourage demonstrators to make four visits to legislative offices: Their House and Senate representatives, plus leadership for both chambers.
Speakers for the event will include numerous state legislators, GRNC president Paul Valone and WPTF conservative talk show host Bill LuMaye. For more information, go to: www.GRNC.org
About:
Grass Roots North Carolina/Forum for Firearms Education is a non-profit, all volunteer organization devoted to educating the public about trends which abridge the freedoms guaranteed by the Bill of Rights, and engaging in grass roots activism to preserve those freedoms. Formed in 1994 to conduct a highly successful rally for the Second Amendment, GRNC has gone on to conduct projects like "Remember in November: A Gun Owner's Guide to Voting," bringing concealed carry to North Carolina. Visit:www.grnc.org