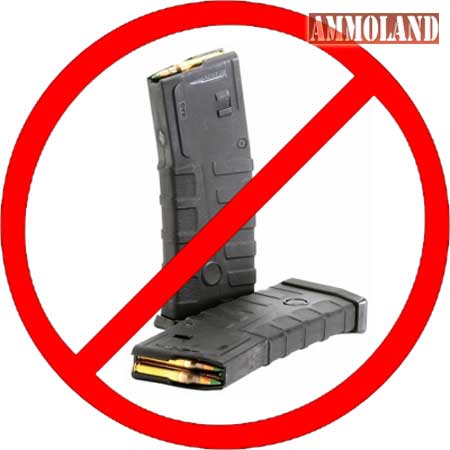 Illinois –-(Ammoland.com)- Last Week's Vote Against A Magazine Ban Was Close – Chicago Democrats Think An Extra Push Is All They Need To Push It Through!
Call Your State Representative – NOW!
Another magazine ban is being brought to the House floor this week with Amendment 12 to HB1156. We narrowly defeated a similar ban last week – this is no time to let up on the phone calls, emails, faxes to your state representative.
Call, email, fax your representative IMMEDIATELY and urge them to vote NO on any magazine ban and vote NO on any amendments which would restrict your right to keep and bear arms!
To find your state representative click here.
About:
The IllinoisCarry forum was started in April 2004. The idea was that Illinois needed a central location to communicate ideas and information regarding 2nd Amendment issues in Illinois. There are many organizations in Illinois working to protect our 2nd Amendment Rights. Working with these groups IllinoisCarry has become the central location for information and Action Alerts. IllinoisCarry will not endorse political candidates. We simply provide information so voters can make informed decisions. Our goal is to join the other 48 states that allow their citizens to carry concealed firearms. We encourage you to register on our forum and join the fight for your 2nd Amendment Rights in Illinois. Visit www.IllinoisCarry.com