Red Alert!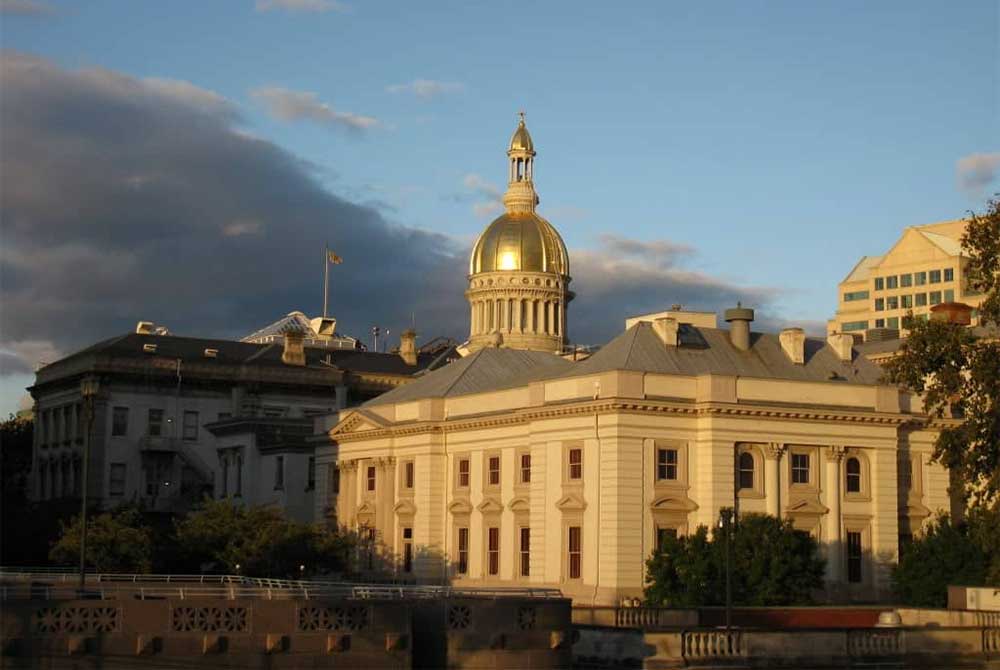 New Jersey –-(Ammoland.com)- No, the communists are not coming…… but the NJ State Senate is now taking up the anti gun legislature.
The Anti-Gun legislators are gearing up for this round and even going in as far as busing in anti-gun people to attend the Senate hearings on the gun control bills being taken up.
Everything from the 50 caliber ban down to prohibiting sales of ammunition over the internet.
Now while the Senate bills are not as horrible as the ones passed in the Assembly, the anti gun legislators are using this as an opportunity to press the Senate into making things worse.
NJ2AS is gearing up and mobilizing once again.
There are 2 dates so far, April 30th, and May 2nd, two separate hearings for the Senate Law and Public Safety Committees, and then likely another date for the vote.
We MUST get out there and show our numbers. Even if you do not testify at the hearings, being there shows others that as legal, law abiding gun owners, we will not bend over and let them pass any more gun laws, that will NOT do anything but further restrict us!
Please visit NJ2AS's website… www.nj2as.org to learn more and sign up for the bus to Trenton!
Furthermore, I have accumulated some gun related stuff that will be auctioned off, with all proceeds going to NJ2AS.
http://njgunforums.com/forum/index.php/topic/54434-auction-to-benefit-nj2as/
Thanks for taking the time to read this article and stand up for the rights of gun owners in New Jersey.