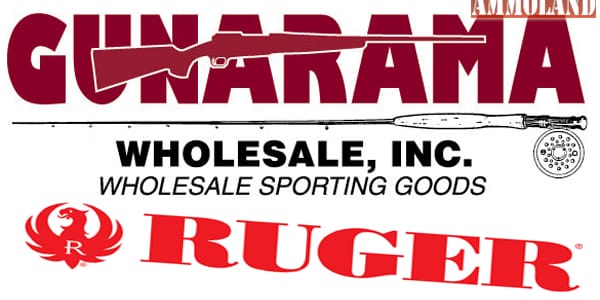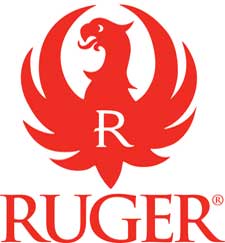 Southport, CT –-(Ammoland.com)- Sturm, Ruger & Company, Inc. (NYSE: RGR) announces Gunarama Wholesale, Inc. as the 15th independent distributor of Ruger Firearms in the United States.
Based in Spokane, Washington, the 30-year-old wholesaler of hunting, fishing and camping goods specializes in servicing independent retailers in the northwest.
"The addition of Gunarama Wholesale is a result of a periodic review of our distribution efforts."

"We remain firmly committed to the two-step distribution process and we are confident that Gunarama will prove to be an excellent addition to the Ruger team," said Chris Killoy, Vice President of Sales and Marketing at Ruger.
Gunarama will carry the full-line of Ruger® pistols, revolvers, rifles, shotguns and firearms accessories.
"Gunarama Wholesale is honored to be accepted as Ruger's newest distributor. Our goal with Ruger is to support product expansion and growth while maintaining our commitment to providing the best service in the industry," stated Layne McGowan, Owner of Gunarama.
Gunarama Wholesale, Inc.
P.O. Box 3605
Spokane, WA 99220
1-800-333-3006 or 1-800-223-2520
Fax: 1-509-534-1399
[email protected]
For more information on Ruger, or to learn about the extensive line of award-winning Ruger® firearms, visit www.Ruger.com or www.Facebook.com/Ruger. To find accessories for Ruger® firearms, visit www.ShopRuger.com.
About Sturm, Ruger & Co., Inc.
Sturm, Ruger & Co., Inc. is one of the nation's leading manufacturers of rugged, reliable firearms for the commercial sporting market. The only full-line manufacturer of American-made firearms, Ruger offers consumers over 400 variations of more than 30 product lines. For more than 60 years, Ruger has been a model of corporate and community responsibility. Our motto, "Arms Makers for Responsible Citizens," echoes the importance of these principles as we work hard to deliver quality and innovative firearms.
Sturm, Ruger & Co., Inc. Arms Makers for Responsible Citizens