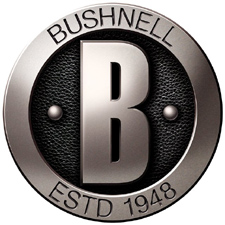 Overland Park, KS. –-(Ammoland.com)- Team Bushnell Tactical shooter Clark Kennedy captured the placed first among 76 competitors at the first annual Woody's Individual Precision Match held June 14 at Woody's Rifle and Hunting Club near Apex, N.C.
Kennedy shot the match with his JP Rifles LRP-07 (Long Range Precision) .308 equipped with the Bushnell Elite Tactical 3.5-21x 50mm HDMR, featuring the Horus TReMoR 2 reticle.
With this combination, he was able to consistently connect with targets from 200 to 800 meters spread across the gentle rolling hills of North Carolina.
"It's good to have great shooting equipment and supportive sponsors so all I have to do is call the wind and pull the trigger," said Clark Kennedy, Team Bushnell Tactical shooter.
The challenging daylong course of fire included shooting eggs at 200 meters, a cold-bore MOA challenge at 300 yards and challenging shooting locations such as a boat, house and rooftop.
For more information about Bushnell Tactical and its complete line of professional-grade optics, visit www.bushnell.com/all-products/rifle-scopes/elite-tactical.
Every product in the Elite Tactical series is not only covered by the Bushnell limited lifetime warranty, the entire product line is also backed with the new one-year, no-risk Bushnell Bulletproof Guarantee.
The 100-percent money back guarantee is valid up until one year from the original date of purchase.