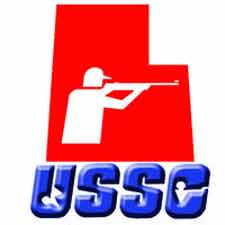 Utah – -(Ammoland.com)- The carrying of firearms without a permit is nothing new and has been occurring in Utah and other states for quite some time without the dreaded "shoot outs at the OK Corral" envisioned by the anti-self-defense lobby.
The following states allow the carrying of concealed firearms without a permit:
Alaska
Arizona
Arkansas
Oklahoma
Vermont
Wyoming
Additionally, the following states allow the carrying of concealed firearms in public without a permit, but with some restrictions:
Idaho
Montana
New Hampshire
New Mexico
All of these states, with the exception of Vermont, also have concealed firearm permits available for those who want them. Two states New Jersey and Hawaii, although they have Concealed Carry Laws on their books, they have NO effective way to carry outside the home because of the restrictive nature of their gun laws.
There are also many locations and circumstances in Utah where one can carry a concealed firearm without a permit including private residences, and legally operated vehicles.
 About Utah Shooting Sports Council: The Utah Shooting Sports Council represents the citizens of Utah who safely and legally own and use firearms, exercising rights guaranteed under both the United States and Utah constitutions. Visit:www.utahshootingsports.com