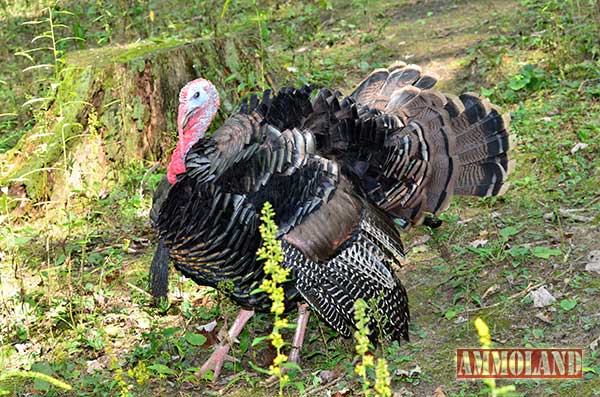 Austin, TX -(Ammoland.com)- Lucky are those who get to watch Rio Grande turkeys in their natural state, with no southern cornbread dressing or cranberry sauce in sight (lucky for the turkeys, too).
Sit back and enjoy two minutes of turkey antics with this flock hanging around a ranch field in Donley County, just south of McLean. Put a decoy or two out, do some turkey calls, and before you know it here they come.
This moment in nature is brought to you by the EMMY-winning Texas Parks & Wildlife TV Show.
Now in its 29th season, the show airs on every Texas PBS station, as well as a number of other public television stations around the country and about 50 city government access channels across the state.
About Texas Parks and Wildlife Department (TPWD)
The Mission of Texas Parks and Wildlife Department (TPWD) is to manage and conserve the natural and cultural resources of Texas and to provide hunting, fishing and outdoor recreation opportunities for the use and enjoyment of present and future generations.