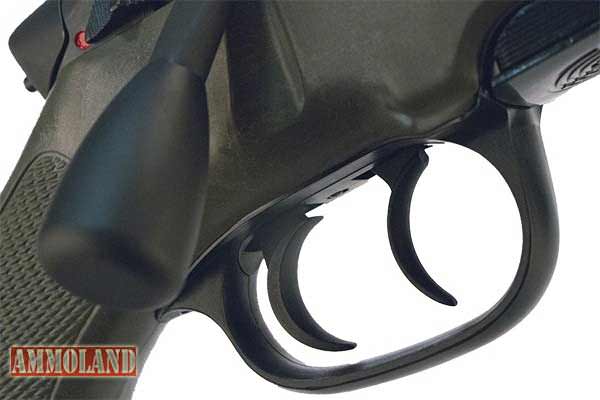 TRUSSVILLE, Alabama –-(Ammoland.com)- The World Famous SSG 69 is set to be retired after 40 outstanding years in service, however we are pleased to announce that one of our distributors decided to buy 1,000 units before the production line stopped.
If you are interested in one of the last of these iconic pieces, you can contact CDNN Sports in Abilene, Texas at 1-800-588-9500 or online at http://www.cdnnsports.com/firearms.html?brand=1253.
The last 1,000 units were produced in 12 different models PII and PIIK (some are the first ever with threaded barrels). They will be offered in single trigger, double trigger, green and black stocks. They each come standard with a factory mounted 20 MOA picatinny rail.
Also, do not fear if you are the current owner of an SSG model, SAI will still both warrant and perform factory service on all models and have spare parts available.