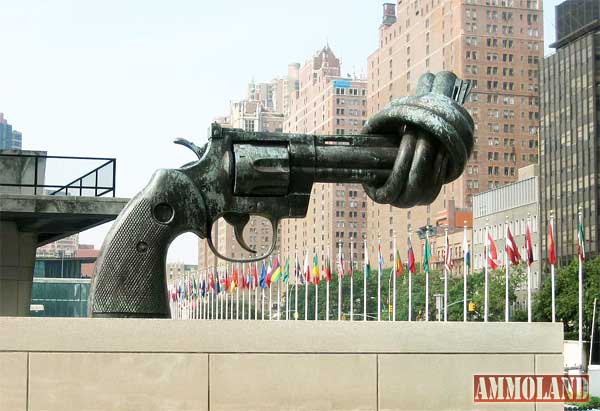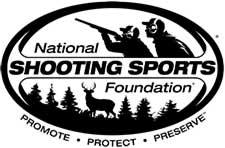 NEWTOWN, Conn –-(Ammoland.com)- National Shooting Sports Foundation (NSSF) has officially received United Nations special consultative status.
The formal vote by the Economic and Social Council this month was preceded by our application's approval by the Committee on Non-Governmental Organizations (NGOs) earlier this year and is the result of a full year of meetings and lobbying to have our application accepted.
With this status, National Shooting Sports Foundation will have access to not only the Economic and Social Council, but also its many subsidiary bodies, the various human rights mechanisms of the UN ad-hoc processes on small arms, and special events organized by the President of the General Assembly.
About NSSF The National Shooting Sports Foundation is the trade association for the firearms industry. Its mission is to promote, protect and preserve hunting and the shooting sports. Formed in 1961, NSSF has a membership of more than 6,000 manufacturers, distributors, firearms retailers, shooting ranges, sportsmen's organizations and publishers. For more information, log on to www.nssf.org.