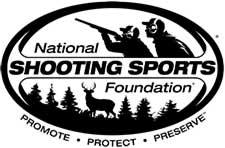 NEWTOWN, Conn –-(Ammoland.com)- National Shooting Sports Foundation (NSSF) this week learned that United Parcel Service (UPS) had changed its policy regarding the shipment of firearms suppressors.
New policy states that UPS will no longer ship suppressors, even between licensees.
[Silencers or suppressors are used for increased hearing protection and reduction of gun fire noise by caring gun owners.]
NSSF is working with UPS executives to determine what prompted the enforcement of this unwarranted policy.
We are unaware of any thefts or losses that would explain the shipping company's sudden decision to enforce a prohibition against shipment.
NSSF will keep you apprised of developments. Separately, NSSF is also working with the U.S. State Department to achieve a change policy to allow export of suppressors.
---
Update Comments Emailed to AmmoLand from UPS:
"UPS accepts for shipment certain firearms, firearms ammunition and firearms accessories as long as the shipments comply with applicable law and are shipped in accordance with company policies. These shipments are between licensed manufacturers, wholesalers and distributors and exclude consumer shipments. UPS has for many years restricted shipments of silencers or mufflers as part of the company's firearms and ammunition policy.

The company's general policy is at the following link: https://www.ups.com/content/us/en/resources/ship/packaging/guidelines/firearms.html.

UPS recently became aware of a shipper that tendered silencers for shipment.

Consistent with the general policy, UPS informed the company that it could no longer accept shipments of packages containing those specific products. UPS will engage in discussions with licensed entities about compliance with all applicable laws and regarding the potential establishment of a contractual exception to the general policy under which UPS may ship such products. These discussions will occur on a company-by-company basis and are proprietary. "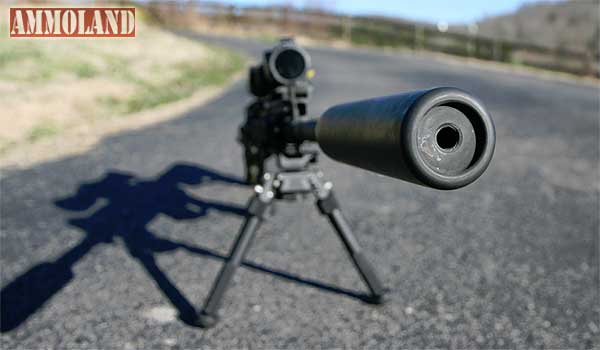 About NSSF
The National Shooting Sports Foundation is the trade association for the firearms industry. Its mission is to promote, protect and preserve hunting and the shooting sports. Formed in 1961, NSSF has a membership of more than 6,000 manufacturers, distributors, firearms retailers, shooting ranges, sportsmen's organizations and publishers. For more information, log on to www.nssf.org.