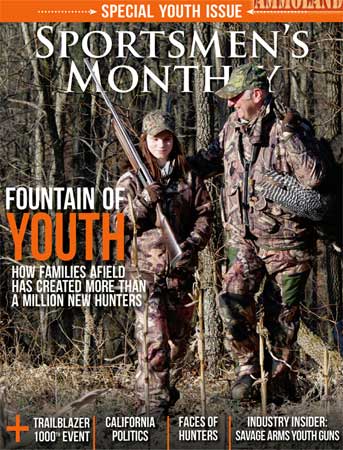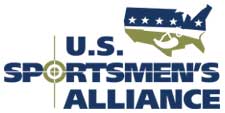 Columbus, OH -(Ammoland.com)- I can vividly remember the pounding in my chest from the excitement of being invited on an autumn squirrel hunt with my dad.
I was nine years-old when he finally decided I was ready to follow him into the woods, and the sight of his game bag full of bushytails is one of the defining moments that put me on the path to being the hunter I am today.
The evidence has never been clearer. The sooner we get young people into the woods with the opportunity to hunt game, the more likely they will fall in love with the sport and become regular license-buying hunters.
This is why a proven mentored hunting program like Families Afield, which has put nearly 1.5 million new hunters in the field since its inception, is so important. The numbers don't lie, and that's why 36 states have created apprentice hunting programs.
For some, just getting an opportunity to hold a fishing pole or shoot a BB gun seems far-fetched. Sadly, numerous barriers exist for young people to learn about or participate in an outdoor lifestyle, which is exactly why we are so proud of our Trailblazer Adventure Program. It has provided these opportunities to 1.8 million kids since its inception.
As you read this issue of Sportsmen's Monthly, take a moment to reflect upon your own introduction to the outdoors. Think about the people who mentored you and the magical experiences that you had. Then consider what you can do to help protect those opportunities for future generations.
Our sports have never been in greater need of mentors who are willing to lend their time and expertise to someone who has an interest. I can think of no better way to give something back.
Nick Pinizzotto | President and CEO
USSA Sportsmen Monthly April 2015
About:
The U.S. Sportsmen's Alliance is a national association of sportsmen and sportsmen's organizations that protects the rights of hunters, anglers and trappers in the courts, legislatures, at the ballot, in Congress and through public education programs. Visit www.ussportsmen.org.