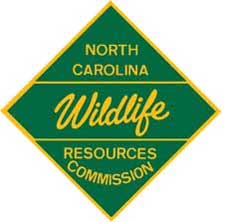 North Carolina  -(Ammoland.com)- Interested in learning more about turkey hunting?
The NC Wildlife Resources Commission and the National Wild Turkey Federation are offering 24 free turkey hunting seminars in anticipation of the spring turkey season. Introductory and advanced level seminars will be held from 6:30 to 9 p.m., at 12 locations across the state.
Seminars are open on a first-come, first-serve basis. Online registration is required and attendees will need to register with their personal computers and not mobile devices. Learn more and register for a seminar.
About the North Carolina Wildlife Resources Commission:
The mission of the NC Wildlife Resources Commission is to conserve North Carolina's wildlife resources and their habitats and provide programs and opportunities that allow hunters, anglers, boaters and other outdoor enthusiasts to enjoy wildlife-associated recreation.
For more information, visit: www.ncwildlife.org.